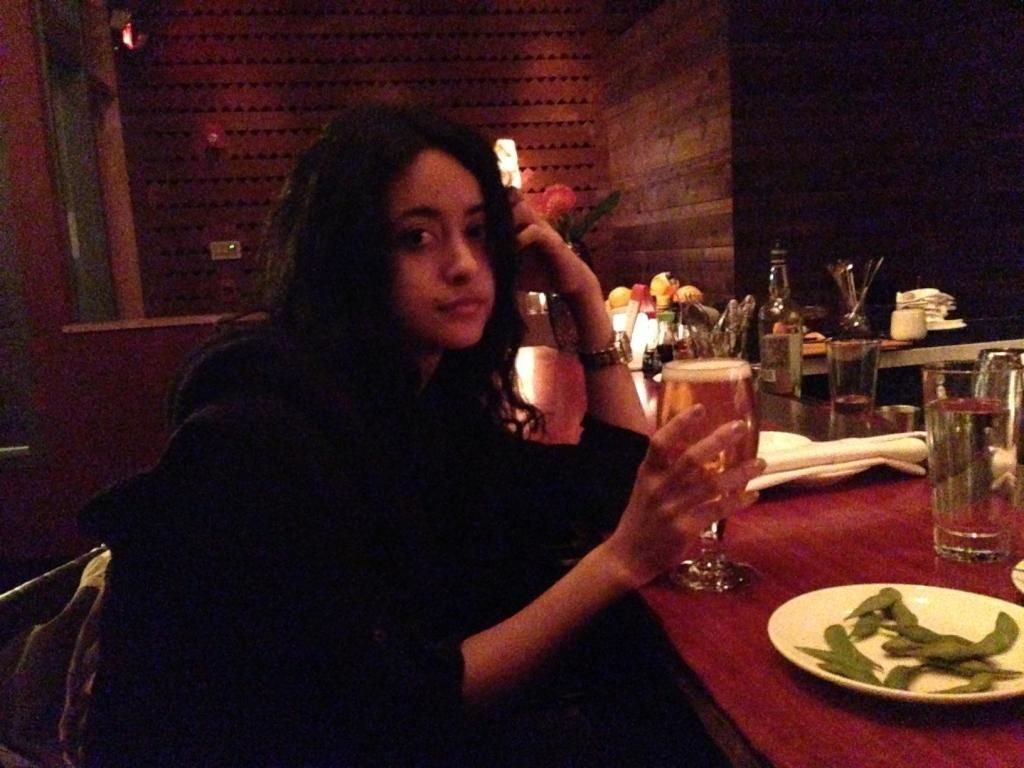 MONDAY.
If I look completely energy-less in this photo, it's because I am. I have a headache just thinking about the details of my ever-growing to do list.. largely my potential travel itinerary for the summer in conjunction with general life issues that come with being a new, pseudo-adult. The
I've got a bachelor's degree so what's next
mood is a really heavy mood, so what else to do than find ways to escape through various recreational means. I like meditative audiotherapy and alcohol, to be frank.
te amo,
j
www.sanitynotebook.com