For my UK readers wishing to support ABF soldiers in light of last Sunday's Remembrance day, here is a message from Pandora Jewellery:
Pandora Jewellery Partners with ABF Soldiers' Charity
"With Remembrance Sunday having just passed many of us will have spent time reflecting
on the sacrifices that our Armed Forces make so that we can live in a free and safe world.
Perhaps you wish that there was an easy way to continue to show your support, once you've
finished wearing your poppy?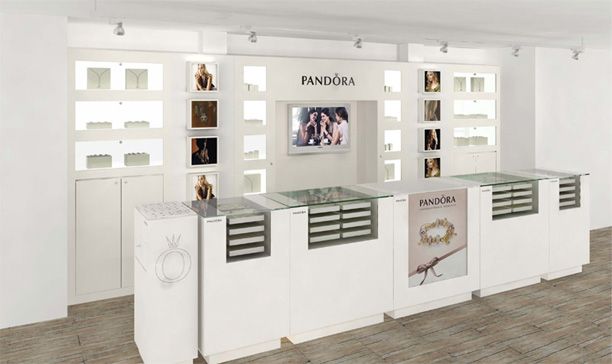 charm, enhanced with red enamel, will sit perfectly on any Pandora charm bracelet, and
has been released by Pandora in support of ABF The Soldiers' Charity, which has been the
British Rose Charm, on the new Pandora eStore.
Not only will you be able to show your support by wearing this stunning and meaningful
charm on your wrist, you will also be pleased to learn that Pandora donates 15 per cent from
each sale of The British Rose Charm to The Soldiers' Charity. This means that £6 from each
sale of the £40 charm will go directly towards enabling the vital work of this important charity.
every conflict since the Second World War. This includes the recent war in Afghanistan
and as such is as relevant as ever. Offering financial assistance in times of need, ABF The
Soldiers' Charity continues to be a lifeline for those who have put their own lives on the line
for their country - With beneficiaries ranging from the age of two to 102.
Peter Andersen, PANDORA President for Western Europe had this to say about Pandora's
charity pairing with ABF: "We are hugely proud to be partnering with ABF The Soldiers'
Charity. It is a very relevant and important cause; one we know is hugely meaningful for lots
of our customers. We hope that the charm will become a symbol of pride and celebration for
the British Armed Forces."
Martin Rutledge, Chief Executive of ABF The Soldiers' Charity has also commented: "We
are delighted that PANDORA has chosen ABF The Soldiers' Charity to represent the many
courageous, touching and heart-warming stories of the Army family. We're proud, as always,
to represent our beneficiaries and supporters through this partnership."
The British Rose Charm is sure to be a beautiful addition to your Pandora bracelet, and
purchasing one is an easy way to show your support for British soldiers, not just on
Remembrance Sunday, but the whole year round."
te amo,
j
www.sanitynotebook.com