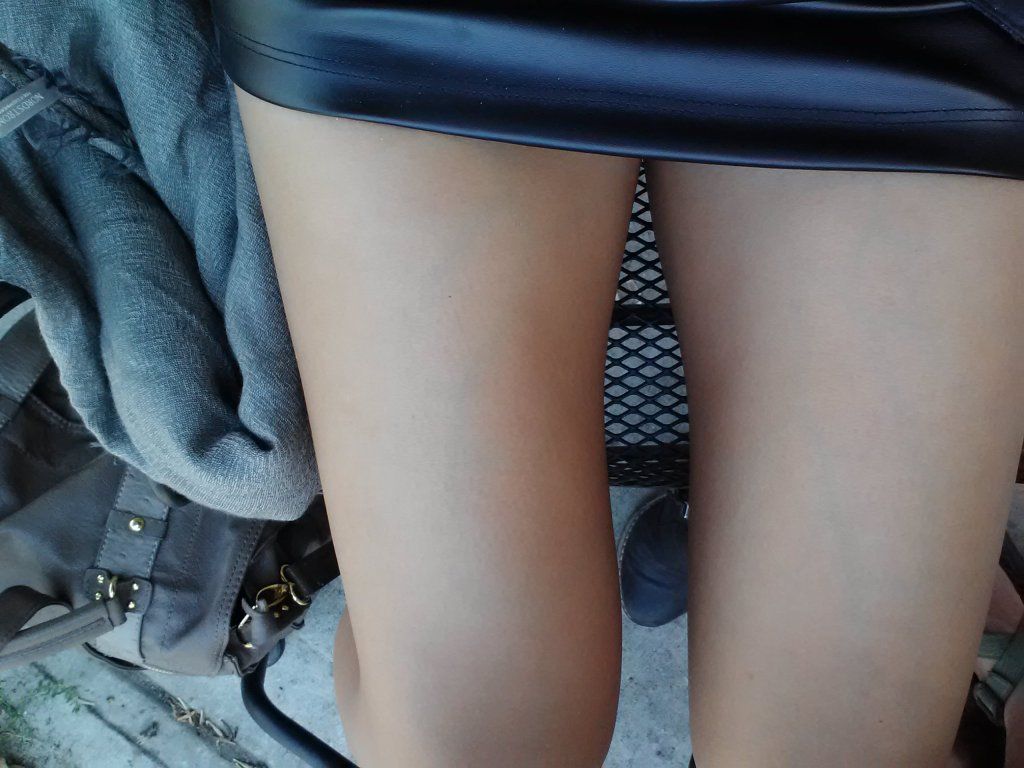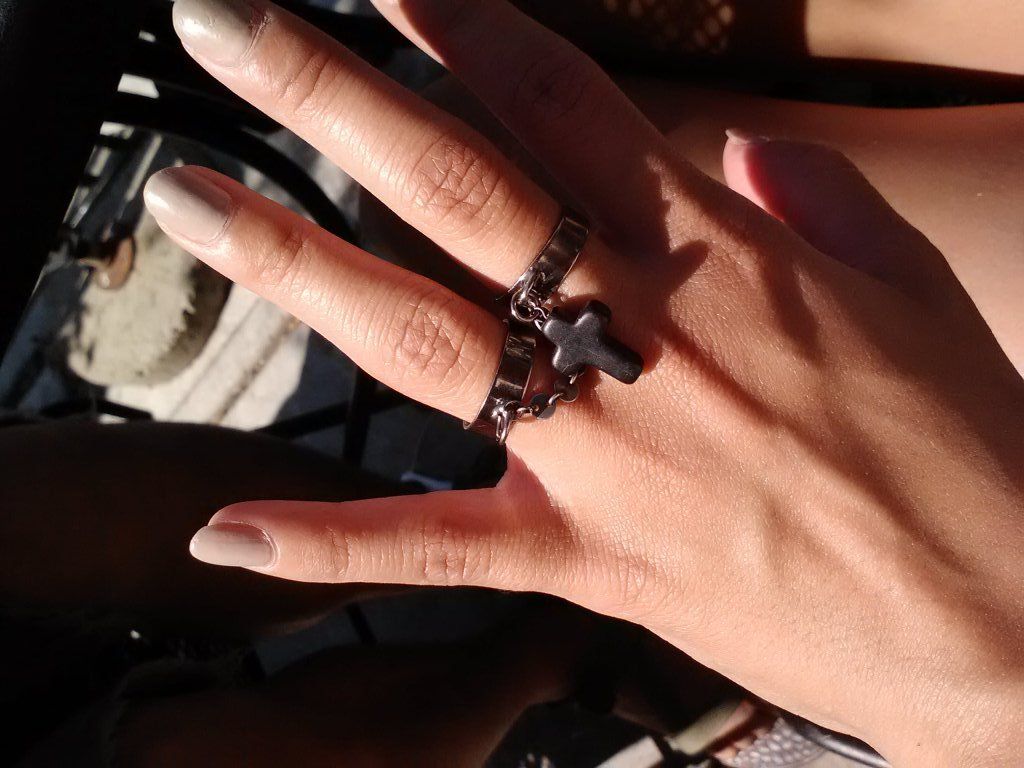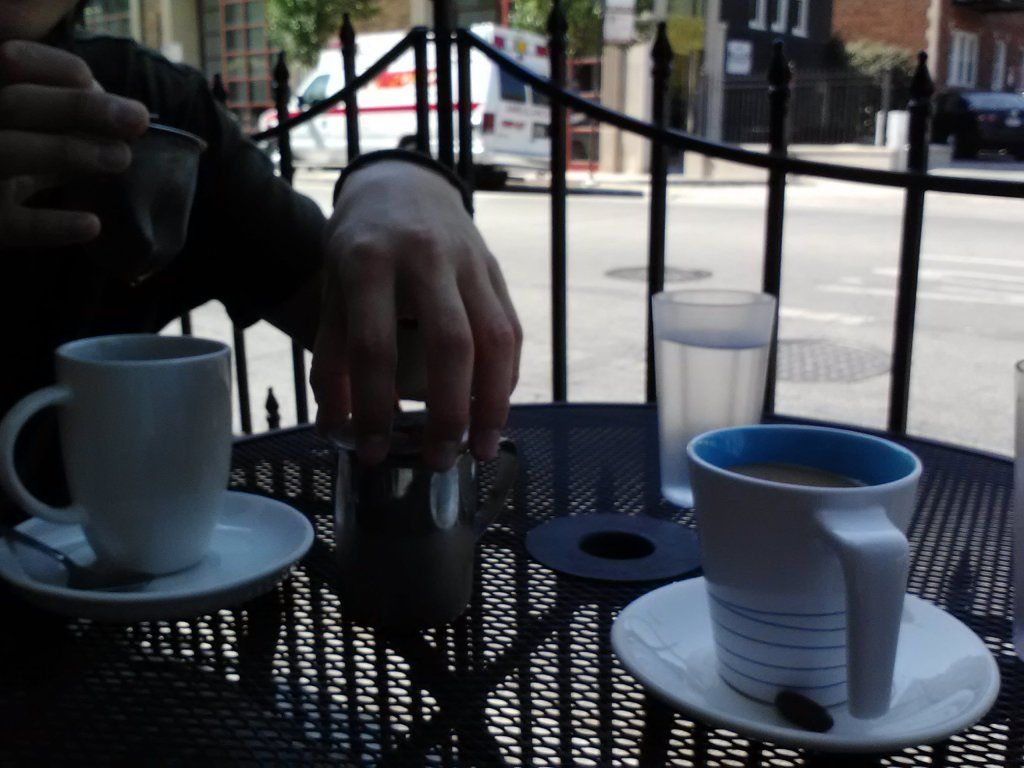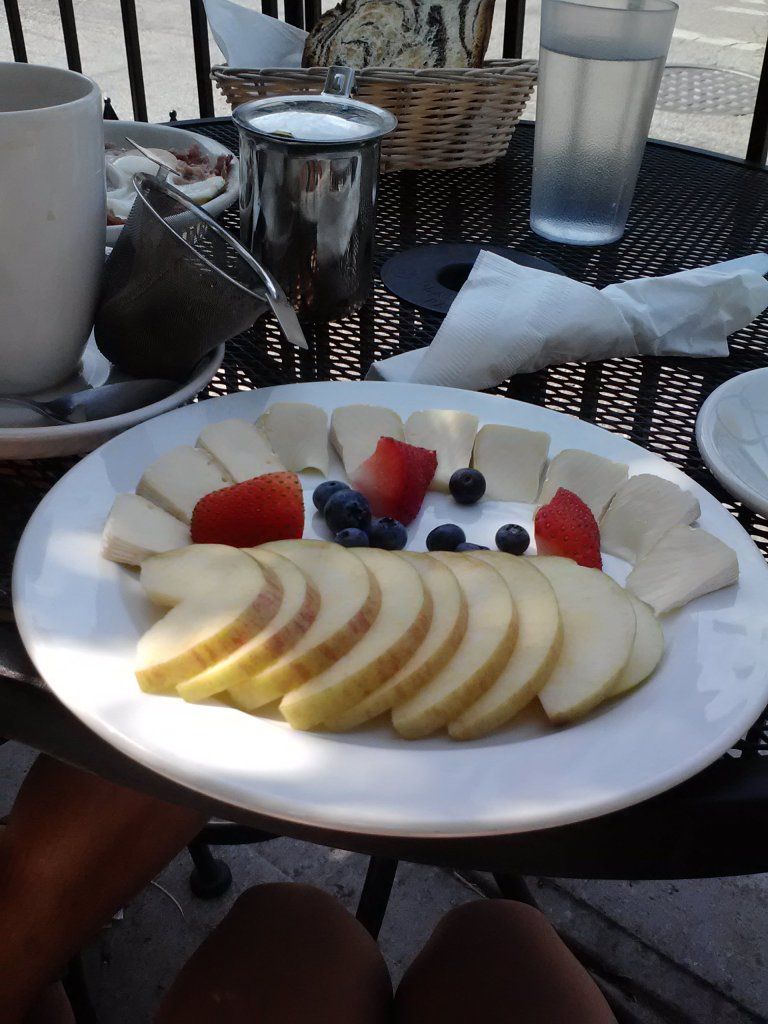 ..So, this is the second time that I told you to follow my Instagram (@jessanity) since I couldn't update the blog but didn't pull through.. My excuse thiiis tiiime is not "I lost my phone in the drunken night before graduation," (see Apology 1) but rather "Burning Man's camp site deep in Nevada's northern terrain does not get one bar of cell service ever" ... But the wild adventures were documented and now that I'm back in this kind of civilization, I can showcase them to you later. Desert adventures aside.
When I wasn't living off stale bread and alcohol, I was nomming on some brie and fruits with my morning coffee in Chicago's Lincoln Park area. I love the way this silk-cotton top breathes in the summer weather. I fussed with my XL pleather skirt a few times to get it just right. Got a bit sticky against my legs. (It was a $2 buy from Pacsun and otherwise works well belted as a high-waist or folded a few times at the hips for an ultra mini skirt). And, as anticipated, the All Saints booties and the crossed-rings are new staples.
We realize I jumped from humid mid-West weather to dry-arse conditions within 24 hours, yes?
It's safe to say I'm enjoying
reacclimating
to the temperate North West.