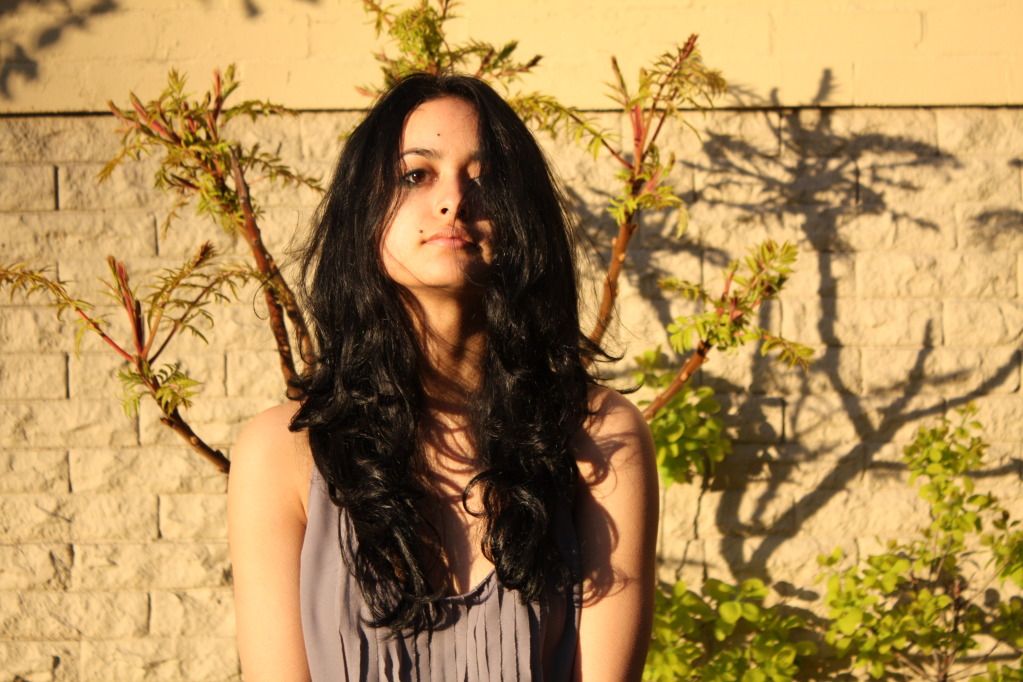 Senior Toast happened a few weeks back. But in the spirit of IM-GRADUATING-IN-4DAYS, I thought I'd post some detailed shots of my top/bottom combo. Old Kenneth Cole tank I never wear with cheap pleather leggings. Worn with 5" thick-strapped suede heels I didn't get a good snapshot of and a multi-colored jade stone ring from my grandmother.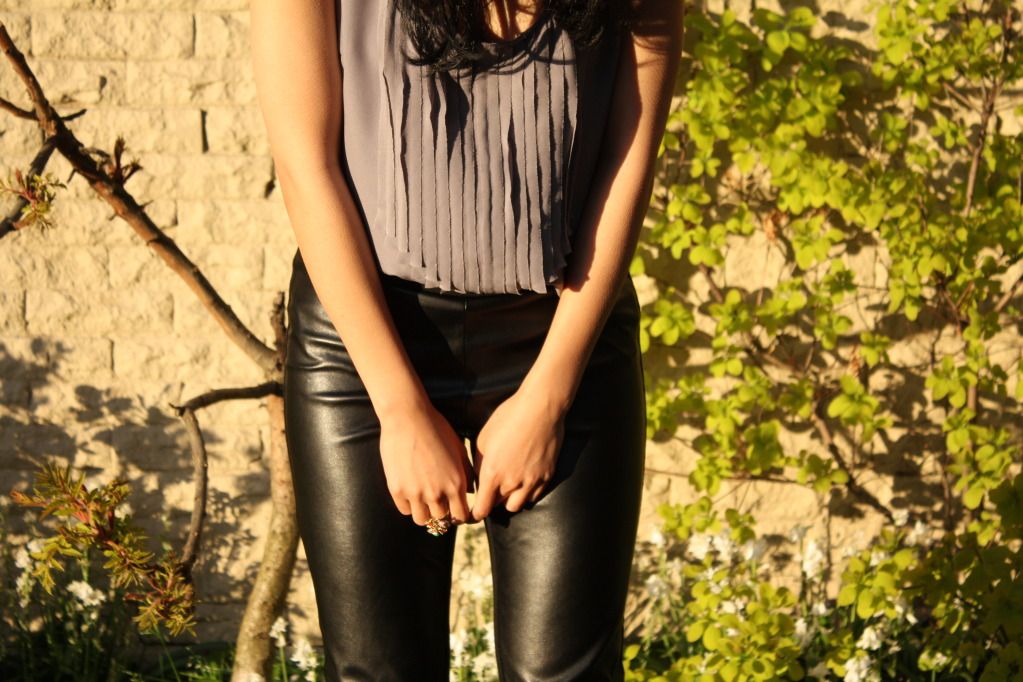 Tank: Kenneth Cole | Leggings: FXXI | Ring: Grandmother's
Just a little rum in my mocha after the gym. Papers aren't written in genius without a little drug sometimes.. .. Don't quote me on that..