Planning a recyclable wardrobe for the impromptu trip to NYC. So, naturally, I browsed a few of my favorite New Yorker lookbookers for some ensemble aid. Weather stats predict hot and humid, aka my flat iron is already ready for the trip.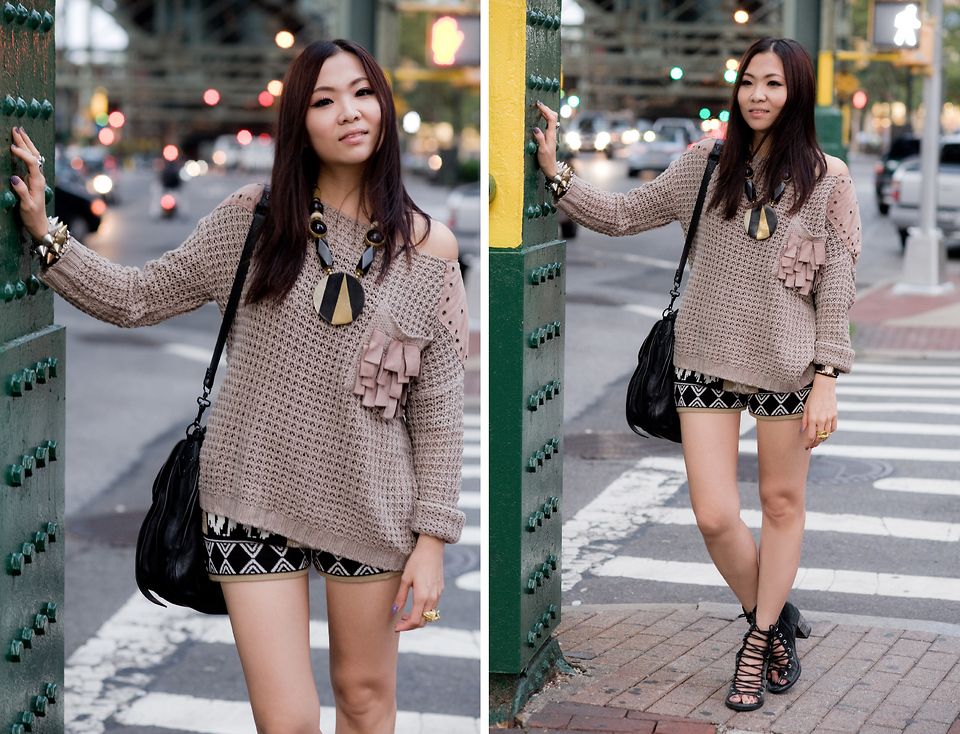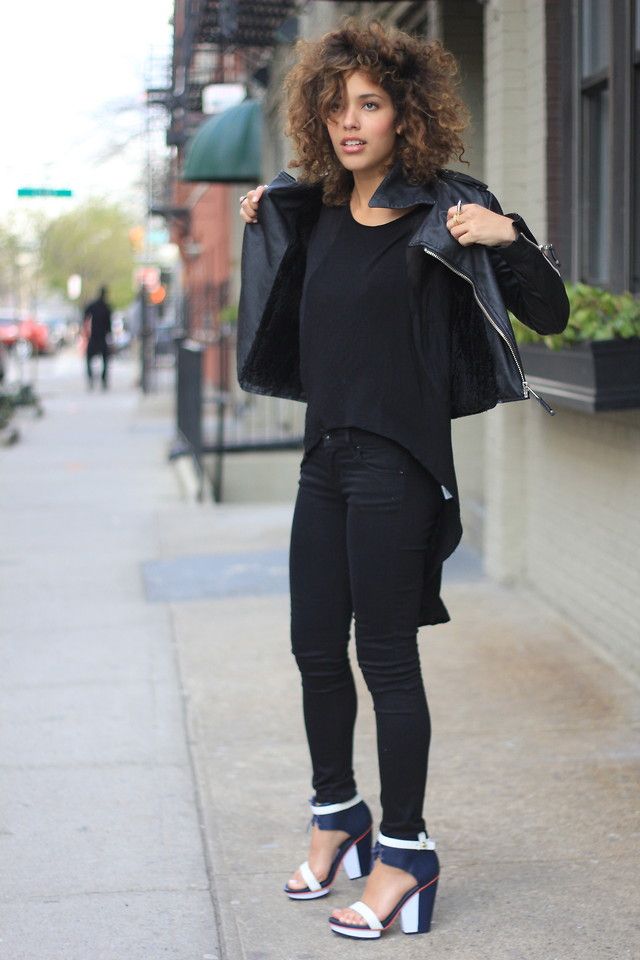 Tailoring a uniform of black won't be much trouble for me. Always flat shoes for the unknown, and a pair of lifted sandals seem to be trending. Sleeved tops with skinny legs. Am I missing something?
As for places to pop into, I've had suggested the following:
FOOD: Big Nick's pizza in the Upper Westide | Cookies at Momofuku Milk Bar
BOUTIQUES: Shown to Scale boutique in Brooklyn
Granted, I won't know my mobility status until I get there. So traveling from place to place will be totally contingent upon the adventurousness of my friends. Still, keep the suggestions coming!