Blog-browsing (as is part of daily ritual), and saw Elin Kling's snapshot of one of her stylish girl friends a couple days ago. It reminded me that inspiration also settles in from what personal friends wear.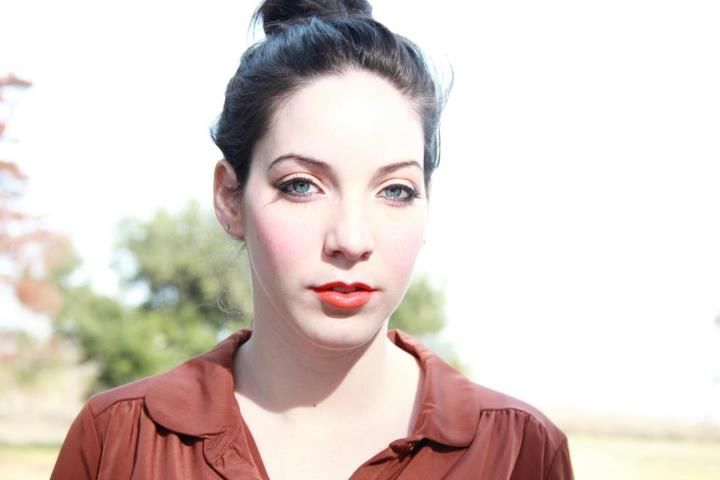 I've mentioned Priscilla, of
SeattleStyles
, several times since the dawn of my blog.
(That's how long we've been sartorial partners in crime.)
She and one of our other stylish friends are currently soaking up some major fashion inspiration in Paris. Jealous, naturally.
P, we're overdue for a photoshoot.


Grunge, pretty girl, love.