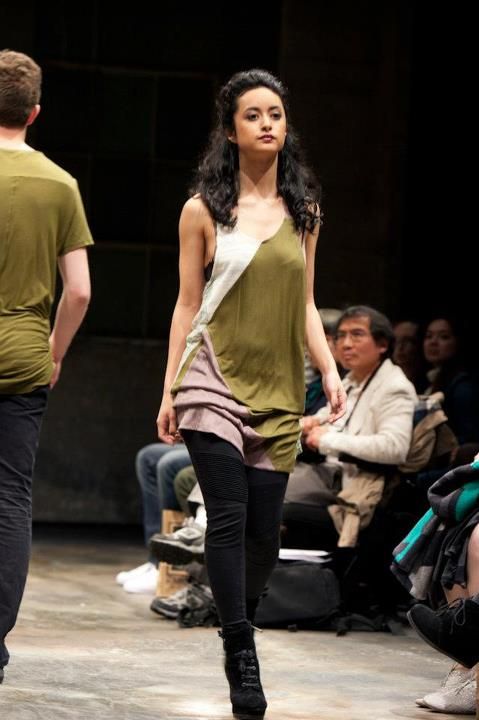 More shots of myself (and the empty runway and VIP club officers from previous years and now...) from the
runway show
a month ago. Enrapturing times in 6"heels and expensive clothes. One of which, makes my butt look especially Puerto Rican....
As for the present facts: getting over a cold by sipping on EmergenC-filled water and nomming on a caprese wrap. Sun-dried tomatoes making me long for warmer months.
Further, exam in class tomorrow. Medical Microbiology at 8AM is going make my last quarter oh so enjoyable. Thank the Lord most cafes open at dawn.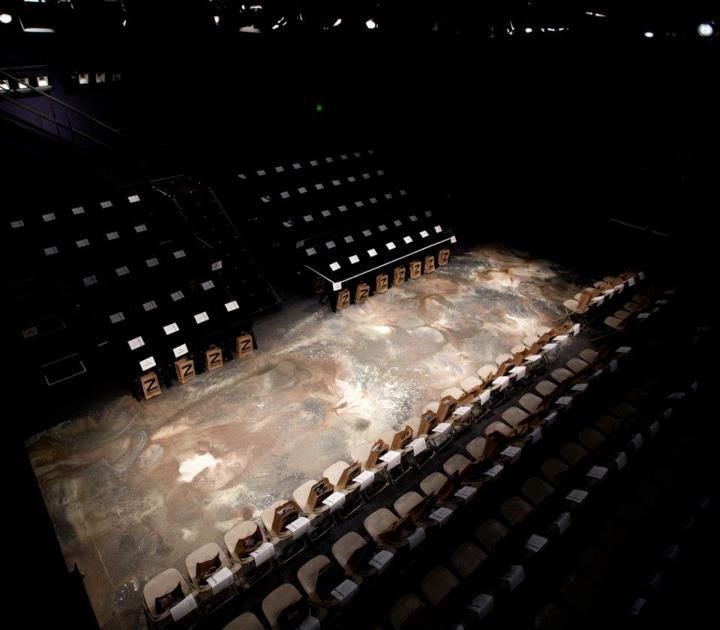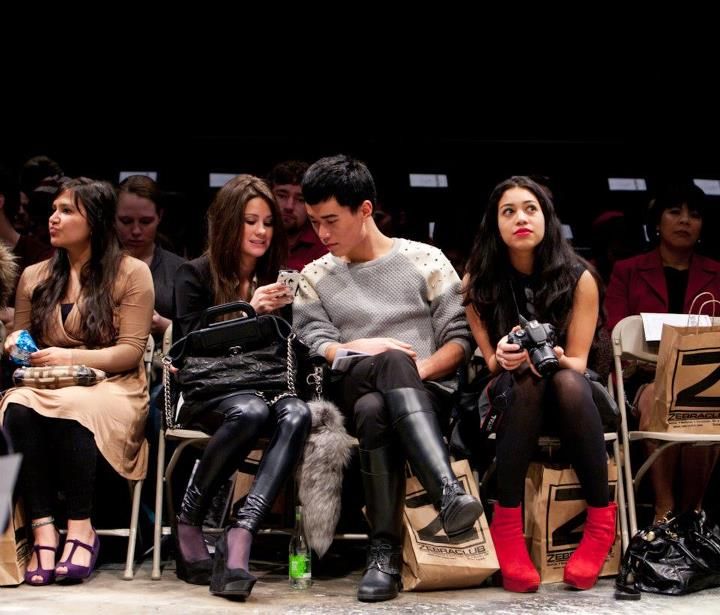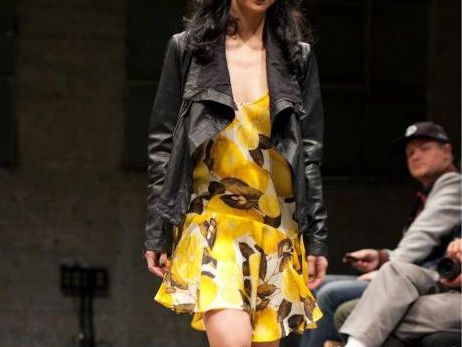 and runway partners...^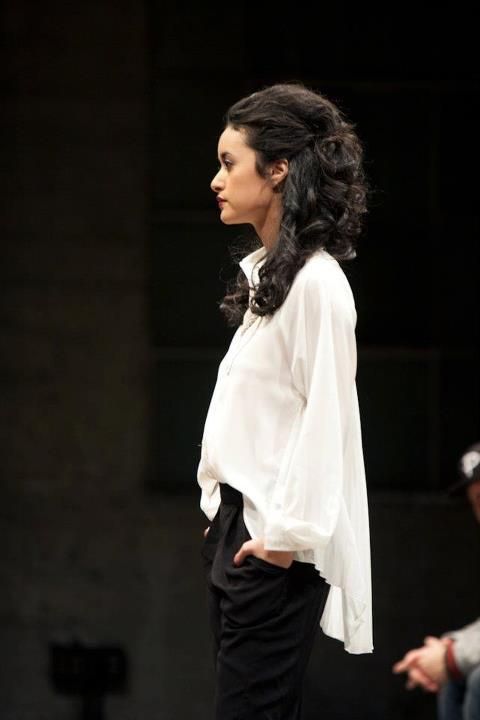 Photos: Liminist