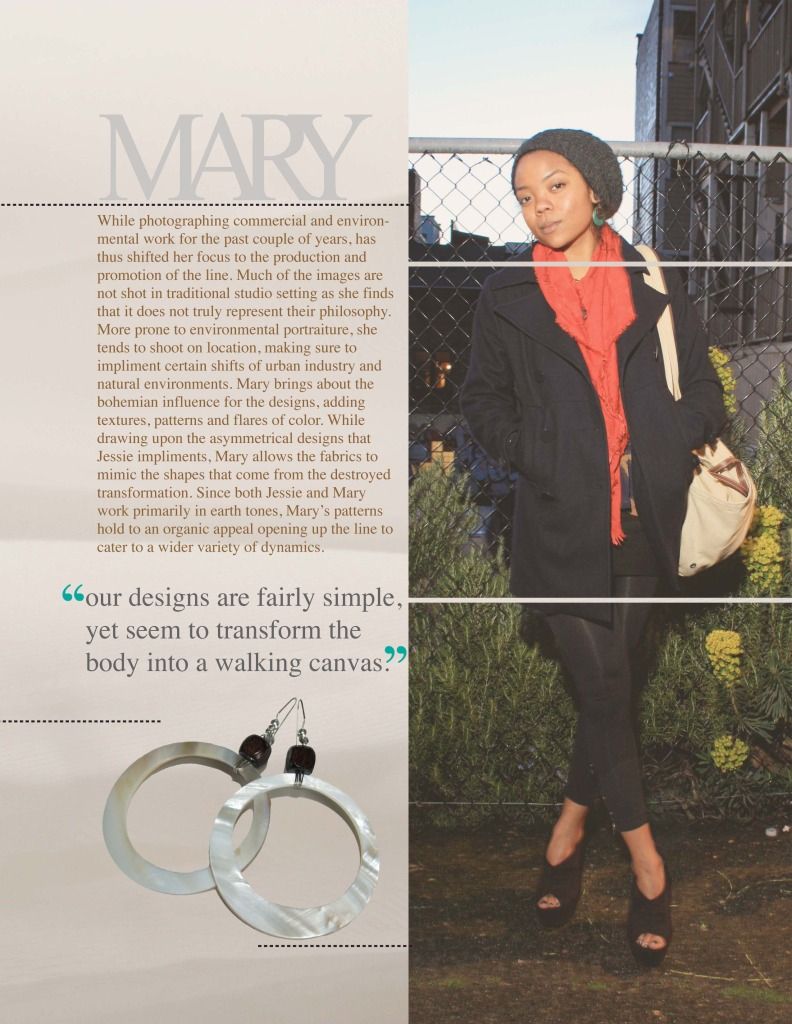 The project of my graphic designer/photography major friend, that I told you about a couple posts back (
here
), had its draft due last week. And here is the progress ^
Fret not; I've not forgotten the DIY velour sweat shorts I promised to show you.
Above are our fall ensembles. It's not evident in the photo, but I merely tied tight a cropped blue-grey blouse to throw over my mother's old, layered dress with leggings beneath. Our other 'creations' required more scissor work.
My friend's idea called to memory the project of TWO, by desigener
Giuliano Bolivar
, from this feature with Love Aesthetics' Ivania Carpio, back in December,
here
. In sum, taking old clothes and reproportioning them in a way that brags rebirth.