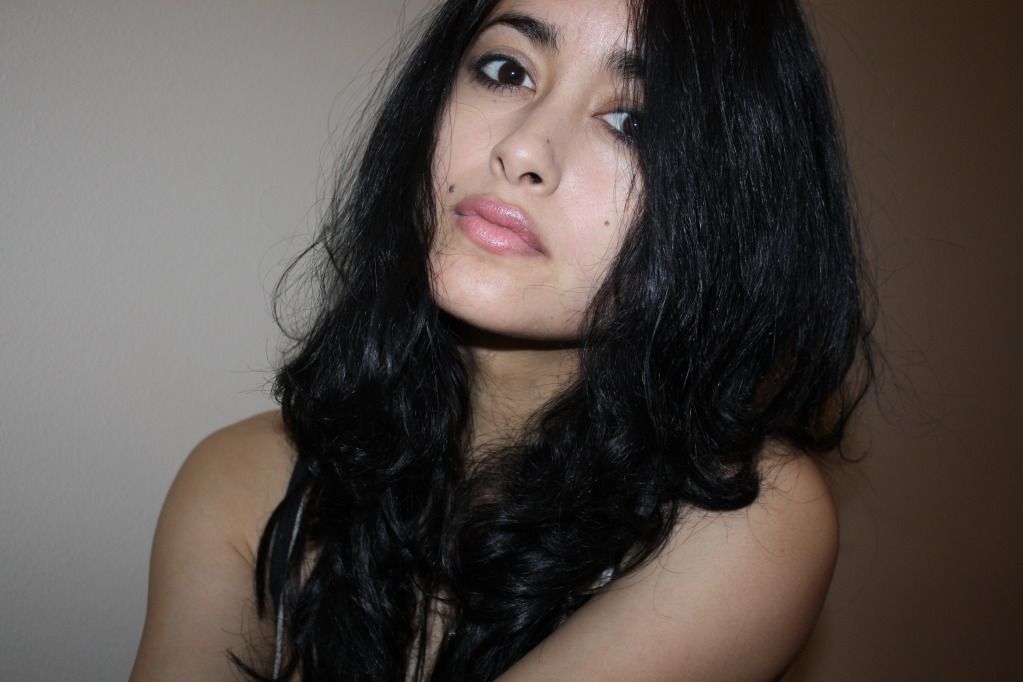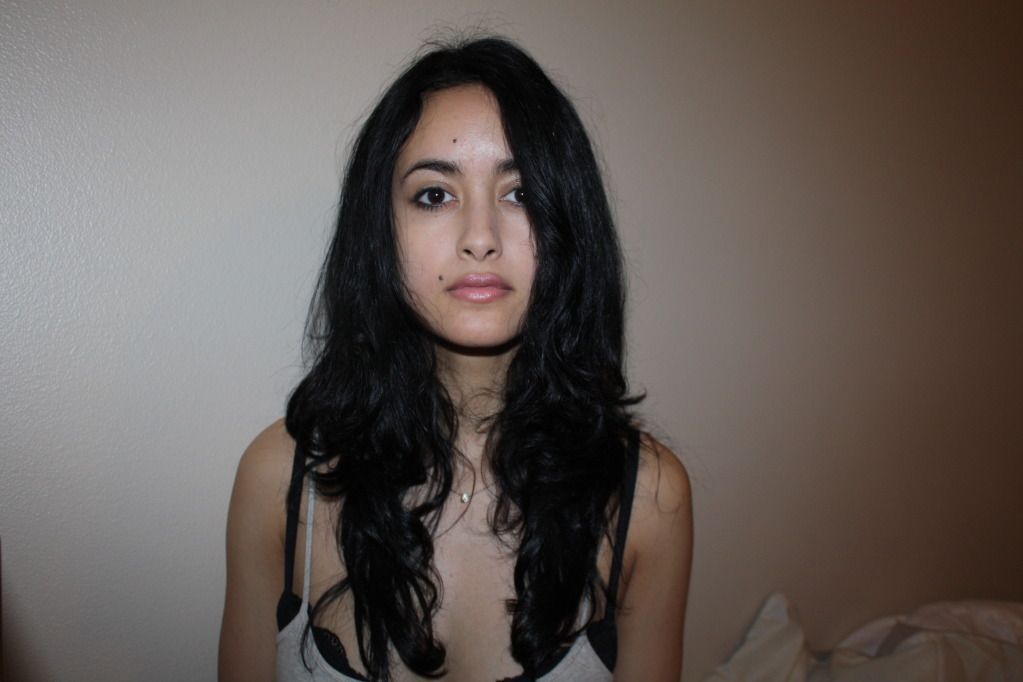 Not a very original title for a post about dying my hair jet black, I'm aware.
I craved an inkier intensity than my original color. But even though springtime weens change, I clearly did nothing too dramatic. Chickened out at the ombre trend :( Always next time.
Low maintenance dye jobs aree appealing, especially since I expect to continue the busy schedule. Just a matter of kung fu blogging: Discipline by uploading consistently again.
I'm back! And wearing a pink lipstain.
I feel like a girl...