"In each of us, two natures are at war – the good and the evil. All our lives the fight goes on between them, and one of them must conquer. But in our own hands lies the power to choose – what we want most to be we are."
† Robert Louis Stevenson


Working on the On My Block 2012: Two Natures at War show for Seattle University was such an engaging (in other words, exhausting but fun :3) project to be involved with my second-to-last quarter of undergrad. Late-night email compositions, schedule coordinations, evening officer meetings post-class with venti lattes, brainstorming sessions, practicing catwalks in impossible shoes. All of it boiling down to last Thursday's event.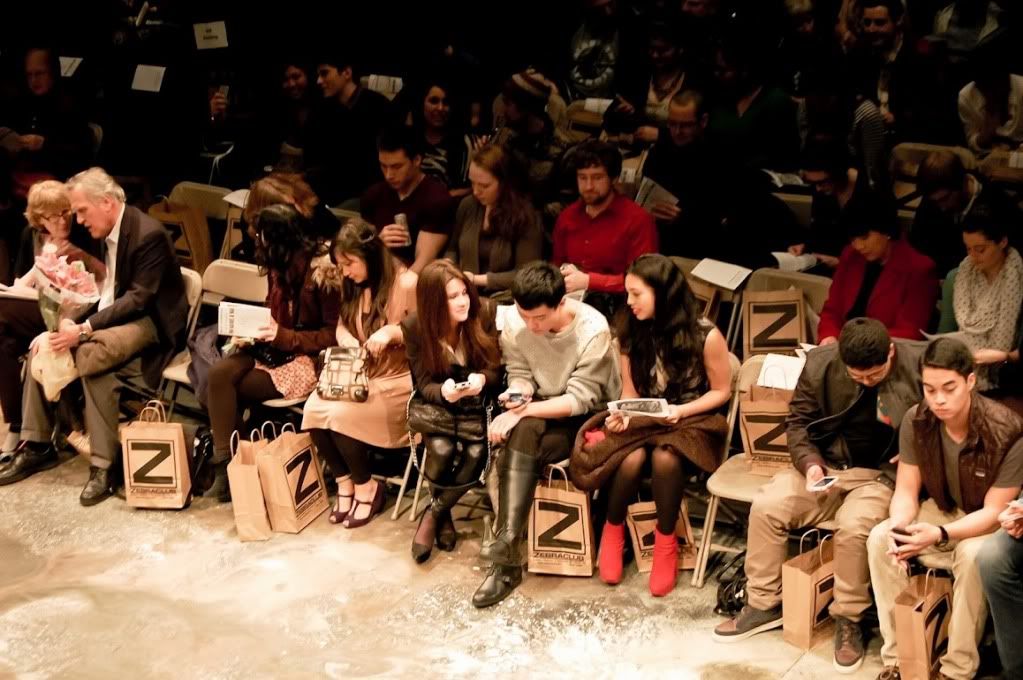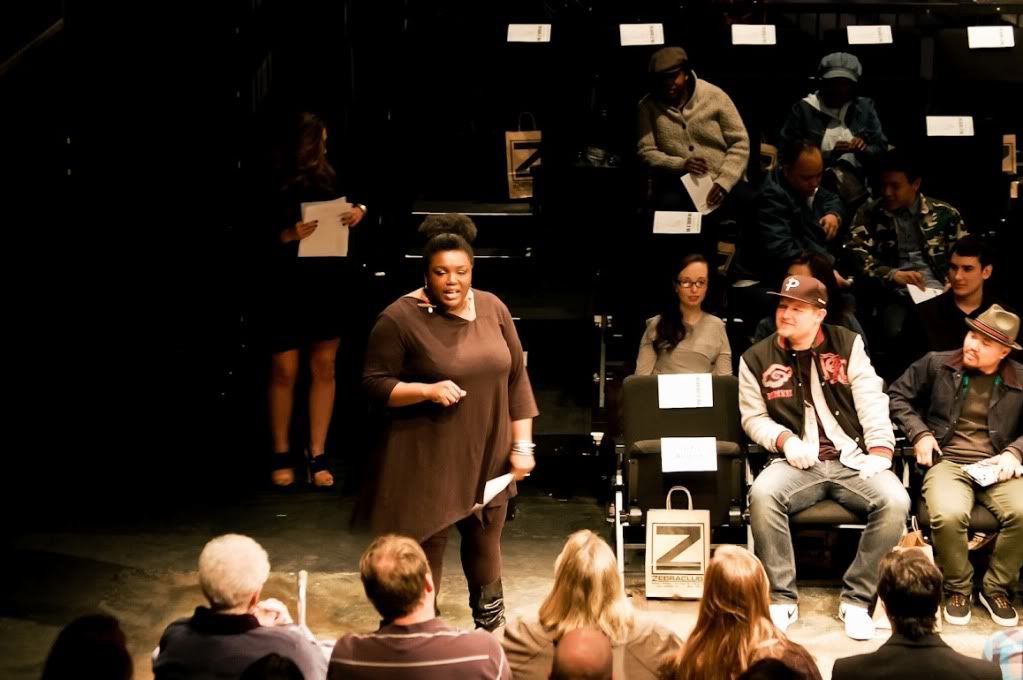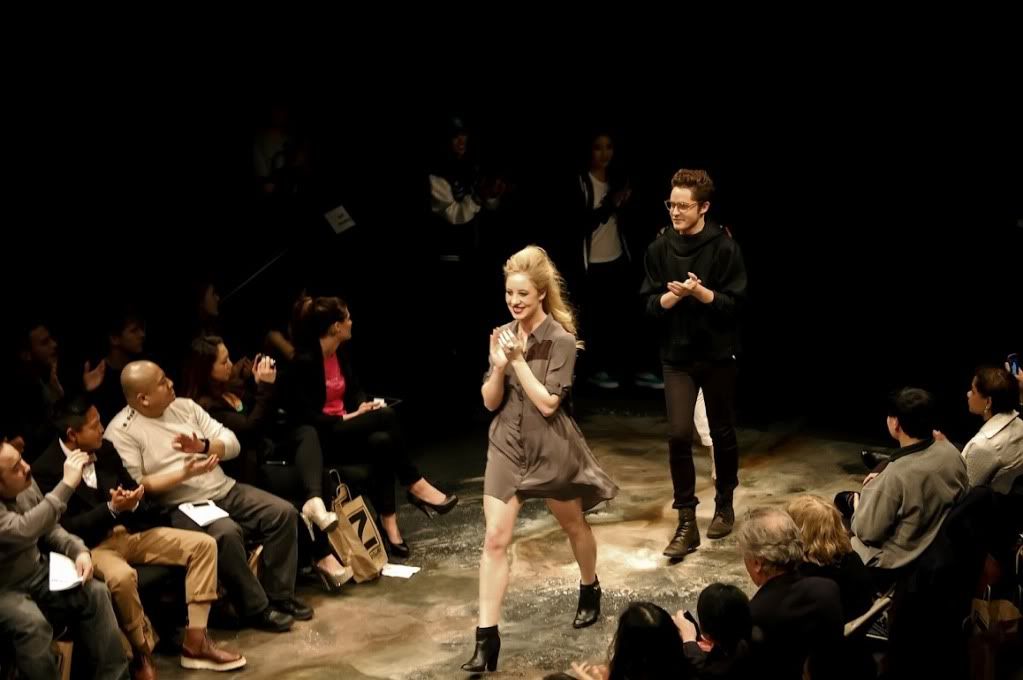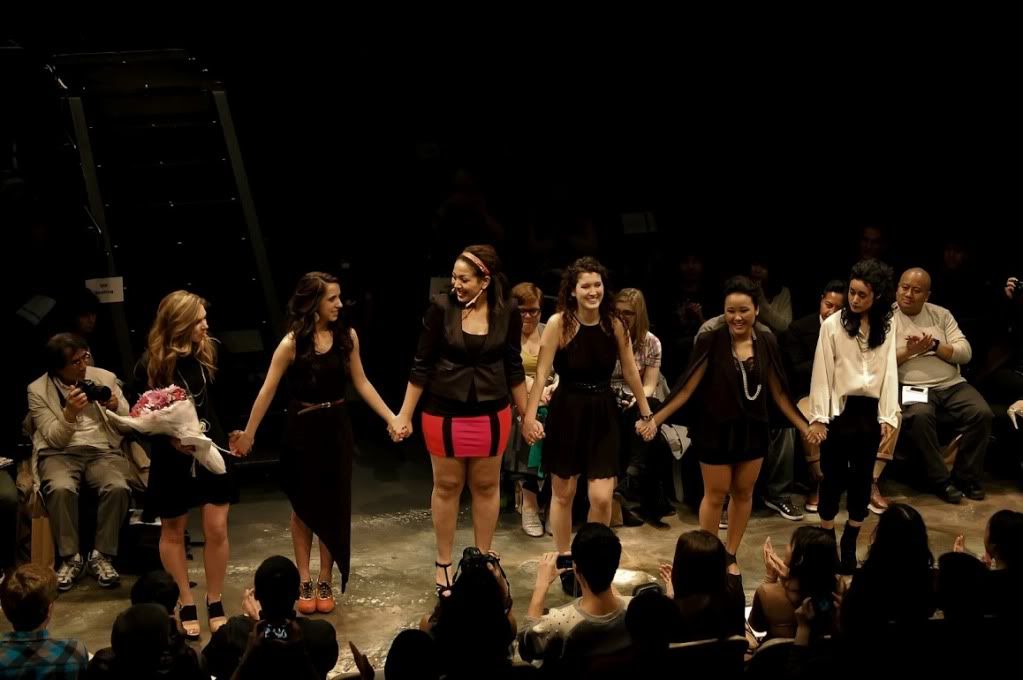 250 swag bags and one
charity
fashion show later, and I am so ready to take on finals. Genetics textbook has not left my lap since this afternoon.