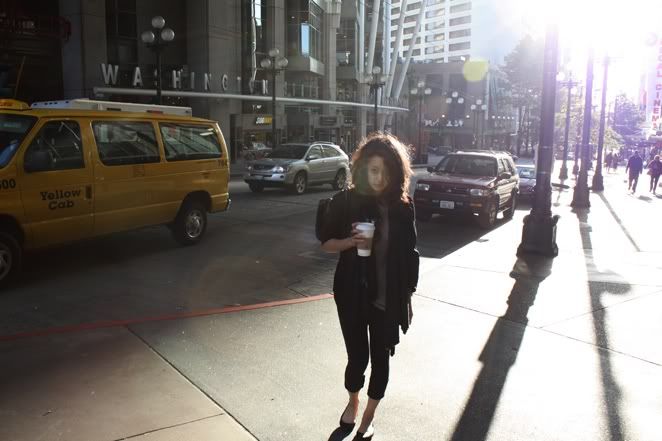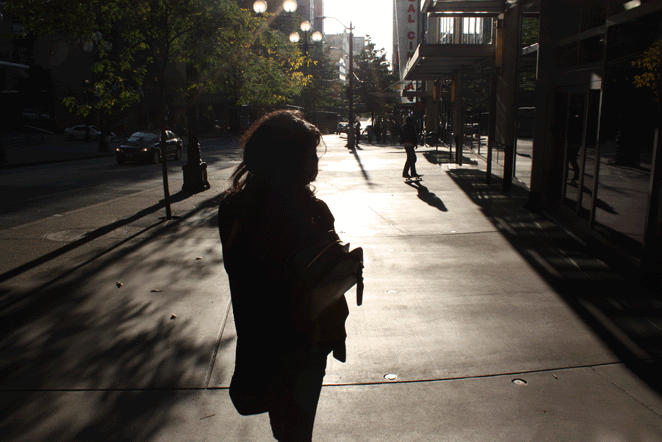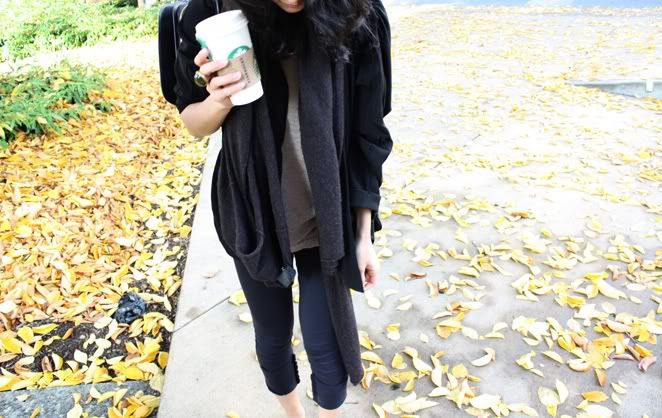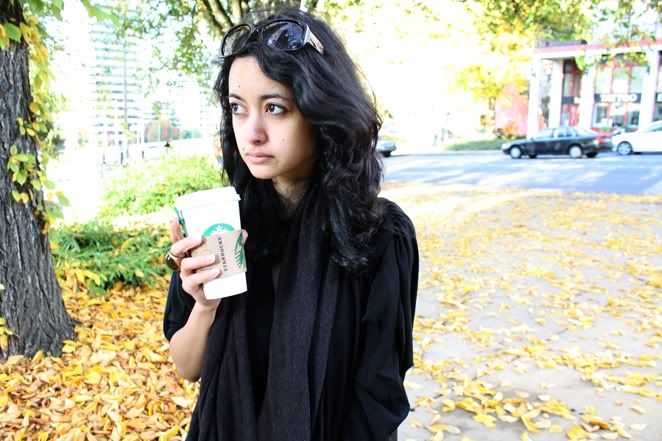 Blouse: MNG by Mango | Blazer: FXXI | Jeggings: Abercrombie & Fitch | Flats: GAP | Scarf: All Saints | Purse: LV

Pranced around downtown with my old high school and uni friend, Rachel from Lipsticks and Words, and a grande salted caramel mocha via Starbuck's. Festive, but not as daunting as the pumpkin spice latte. I also mutilated my jeggings and flats after shearing/slitting them cropped and cutting off the chains, respectively. I find my diy craze made them more wearable...
On the topic of diys,

what costumes

did you all procure for

Halloween weekend?

My masterpiece may or may not make it up for posting.
For nerdiness reasons.