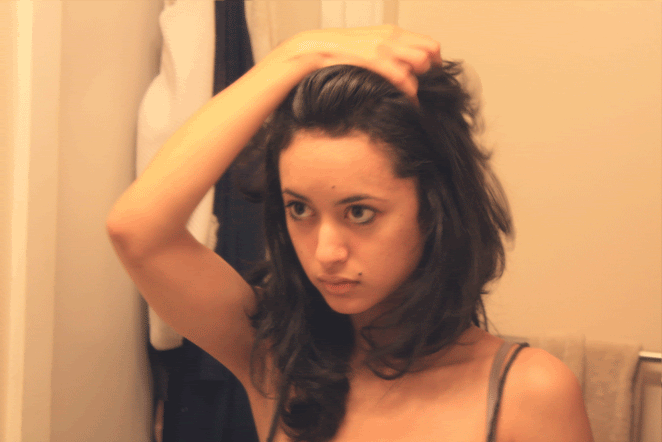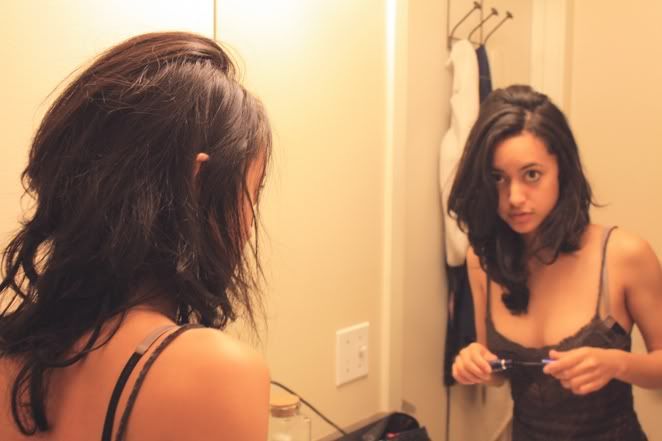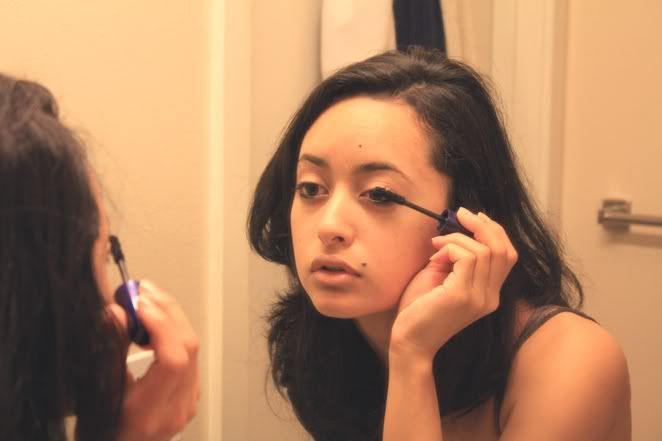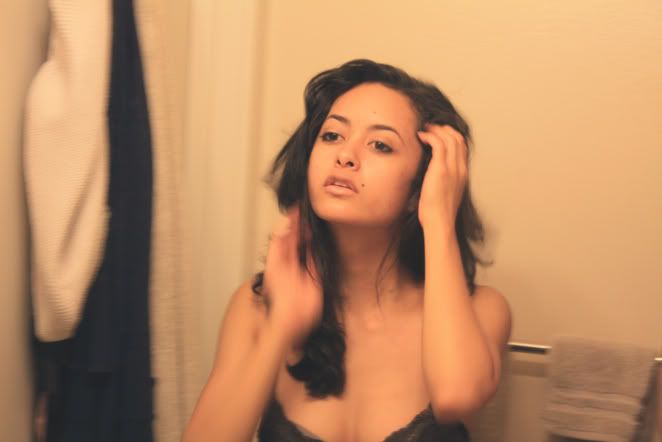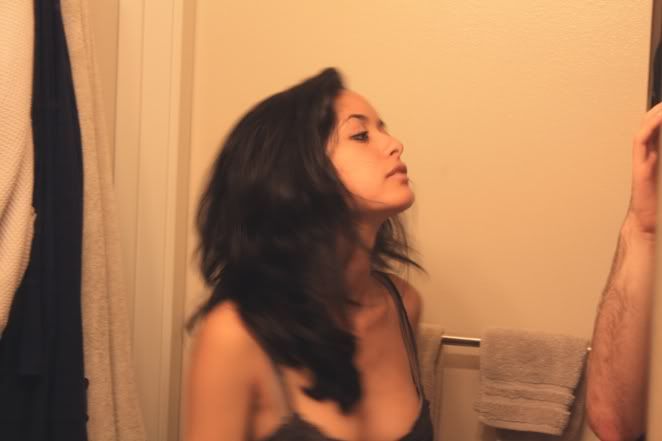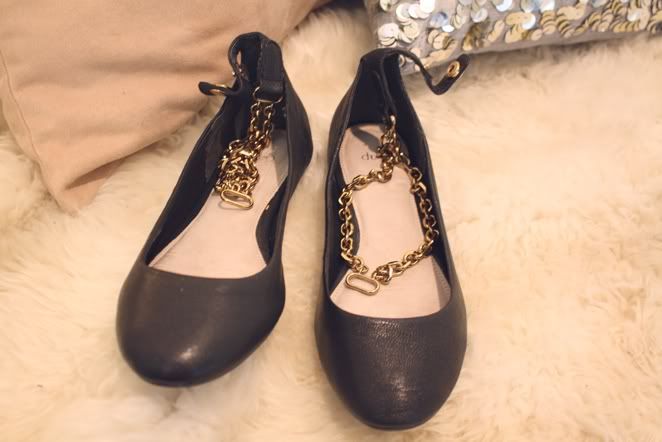 Tank: Free People | Ballet Flats: Gap
My hair was all mussed, and my tank's strap kept falling down. But I primped up with some heavy mascara before class. My eyes were so tired from pulling an all night-er (hurrah for midterms). Just shrugged over my wool Vince sweater and slipped on the new black ballet flats I scored over the weekend. Comfort prevails.

Happy Monday.

*Update: I'd like to point out the two lovely Seattle bloggers who are getting free tickets to the THREAD Show in Seattle this Sunday! :

Priscilla Hawkins of Seattle Styles
&
Mayumi Krause of Make a Spectacle of Yourself

Excited to meet up with you two this weekend!