My random coverage of THREAD Show Seattle 2011:
An orgy of local boutiques
♥ POST
Nº 3
...and well-dressed PEOPLE (and a cute pup!)
Firstly:
This silky, little dog (Lola) and her prettily-dressed owner were too lovely not to snap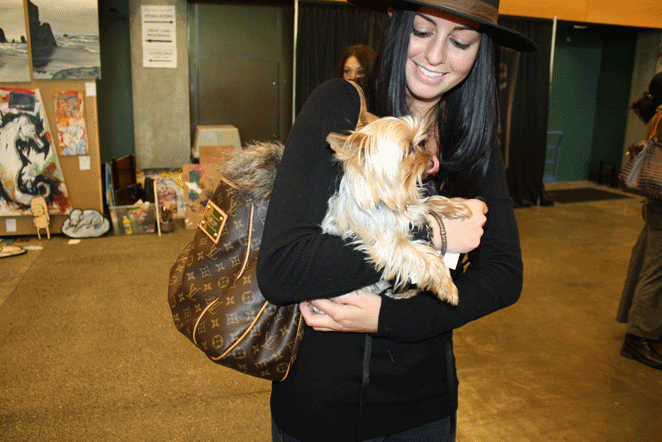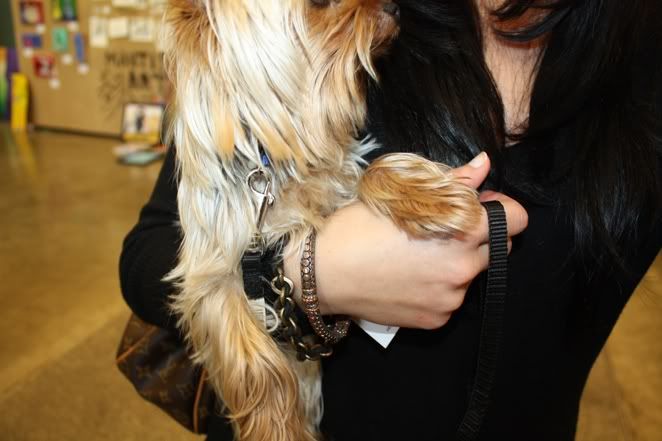 Winner #1, Priscilla, had to hurry off to work too soon :( See her blog, here.
Winner #2, Mayumi, (with Iris!) was so on top of her wardrobe, I wanted to steal her whole outfit.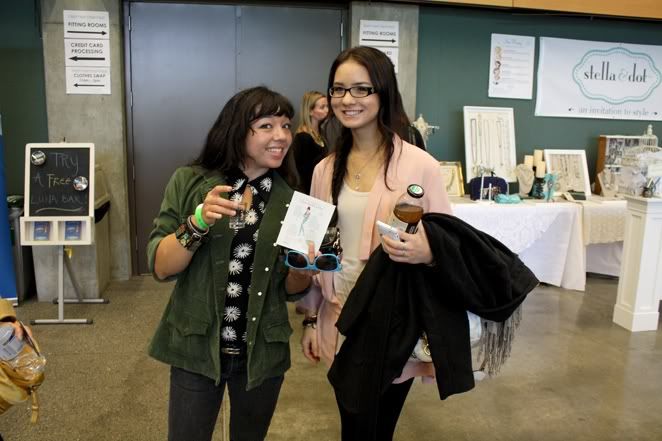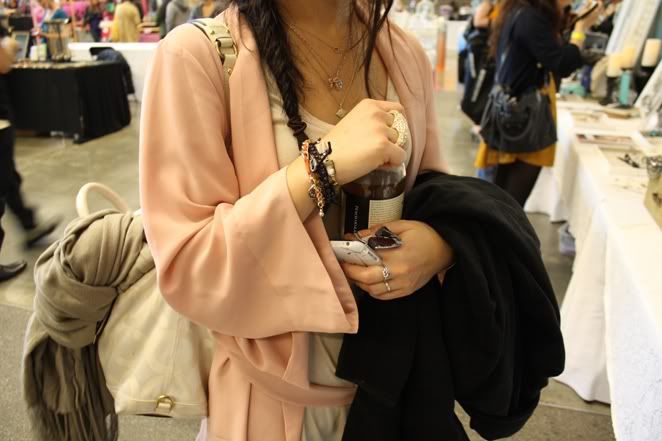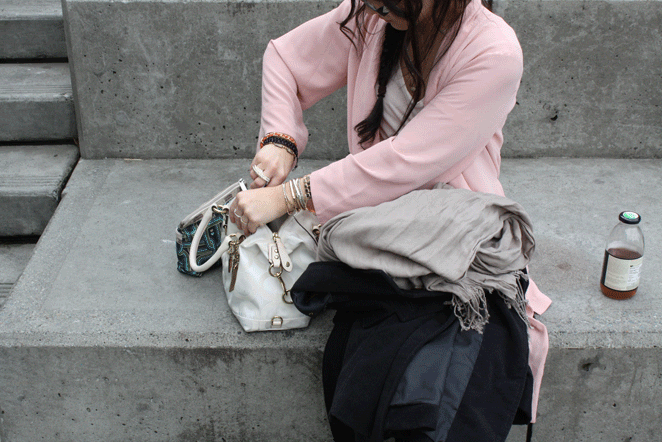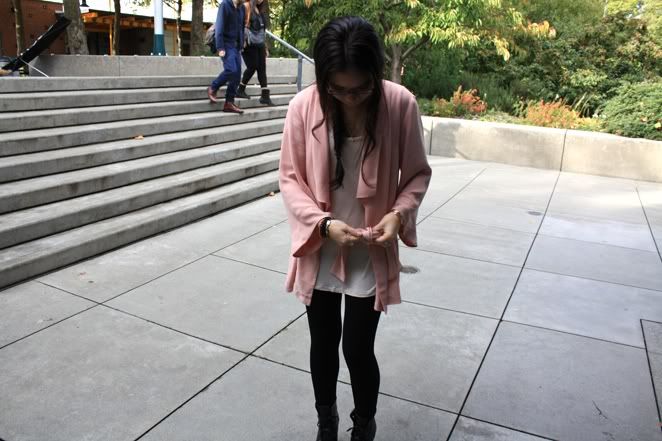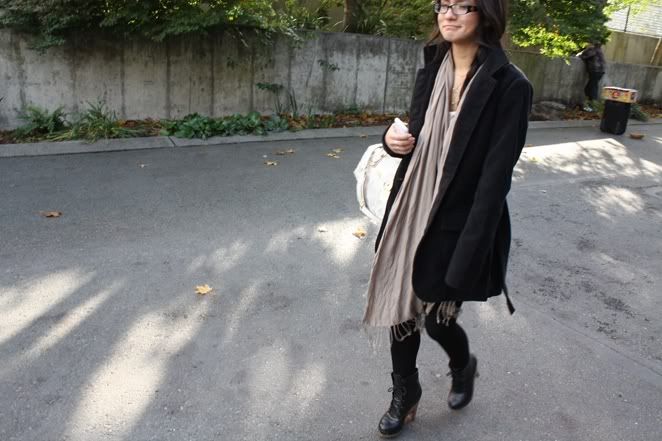 Found Ray of Fashionwrites snapping photos at the event, too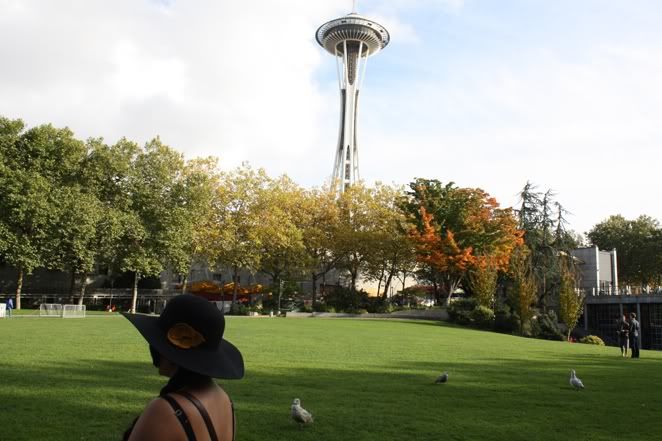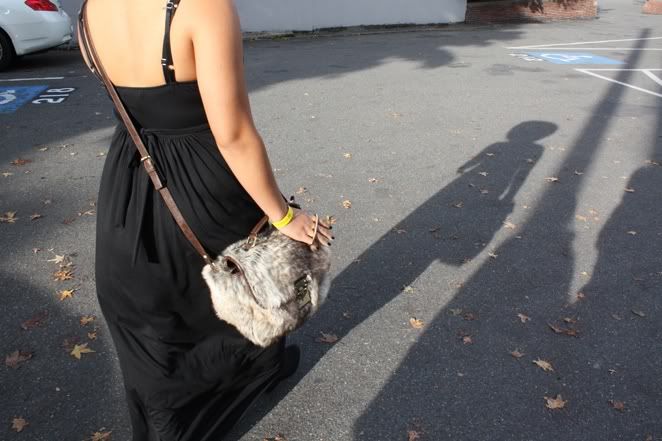 My outfit (tan winter boots from Target, beyond comfy)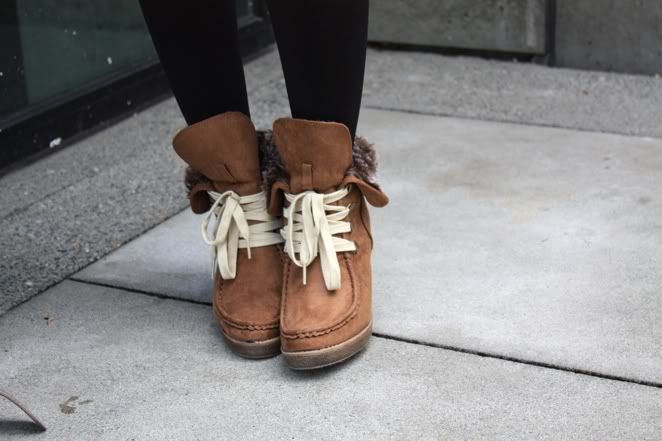 -Sheer, lace, and studs mixed together is my cup of tea. Rebekah Rochelle from D-List magazine.

-Both of these Seattlites need to start a fashion blog, themselves....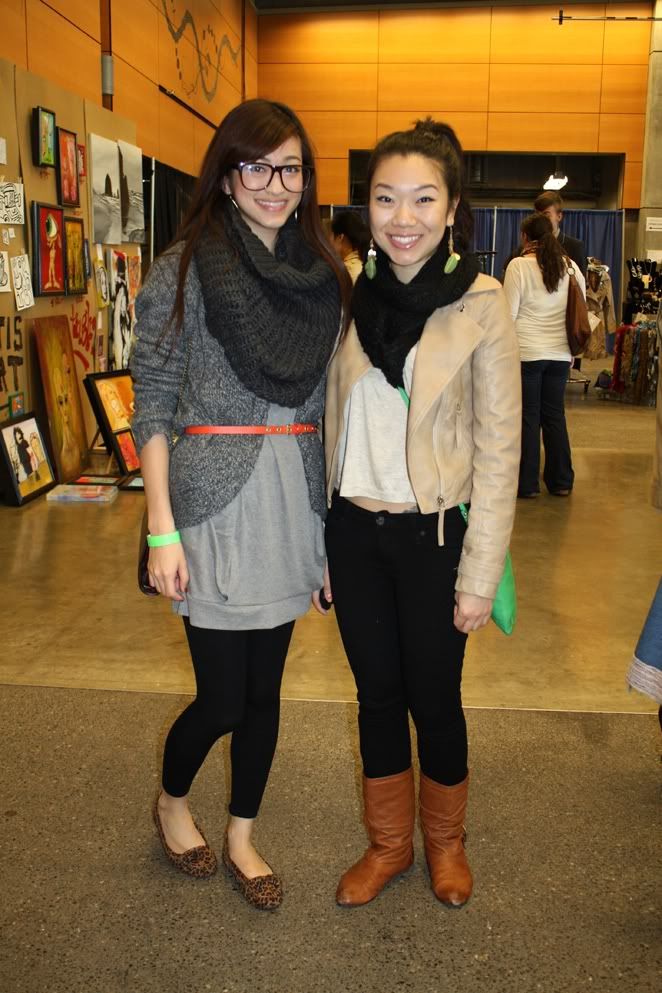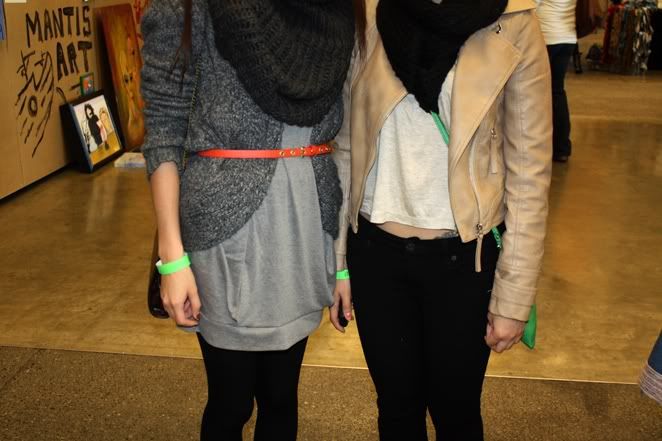 -Meanwhile, this woman needs to be a runway model. I could never pull off flats and harem pants as she is doing. Found her at the Daly Bird stand, but she--the beautiful philanthropist--helped run the Wildlife Works table.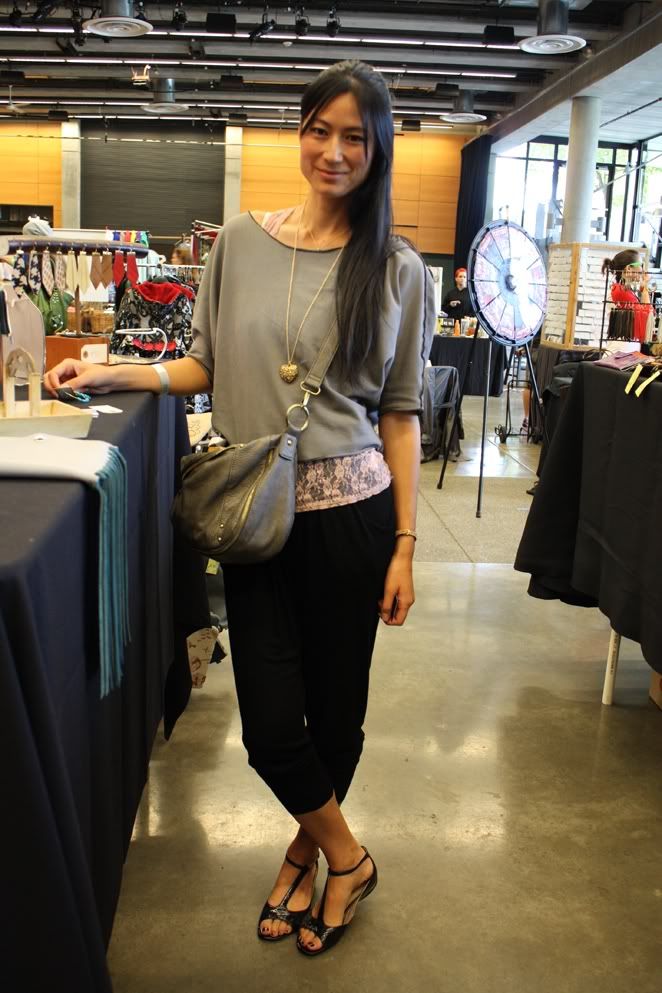 Tucked the event into 3 neat, little posts.
Lace, full knits, and silky blazers trending.

Go local.