Happy Sundae!

I actually had a banana split, but who's noting the details? Minor details....
Speaking of sun, Seattle aka Gloomsville is finally getting some. This might be why
Molly Moon Icecream's
line leaked outside the door this afternoon.
This week has not had the best weather, however. So I've been finding it pretty nifty to layer my soft
Rag & Bone
blazer beneath my grungy Buckle
zip-up. Kurt Cobain would be proud, methinks.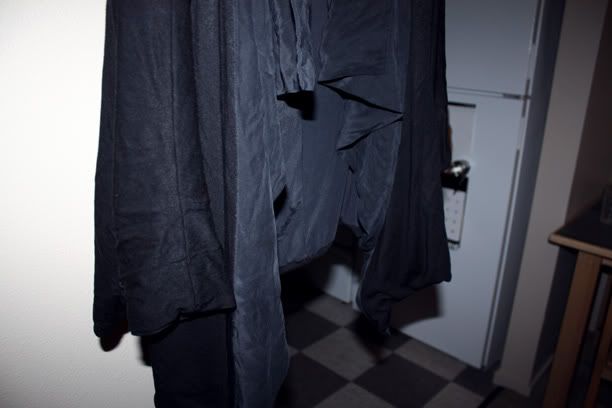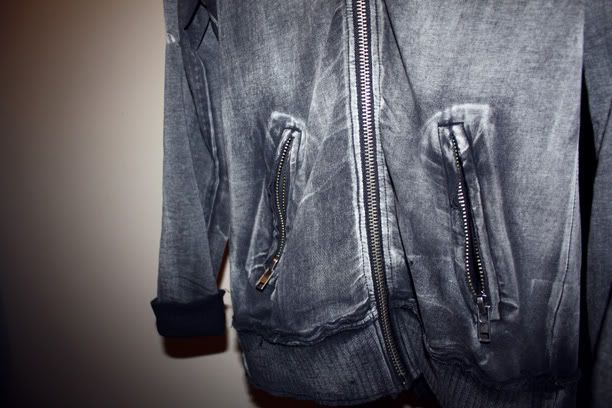 Seeing as I didn't keep a journal of what I wore this week, I'll pull up what I can recall.
Thursday 4/14:

Lola, grey-wash skinny jeans | Free People, lace tank | F21, pinstripe button-down | BP, black slouchy boots.
Friday 4/15:

H&M dark-denim jeggings | Sanctuary, over-sized dark munsell t-shirt | Zara, nude ballet flats.
Saturday 4/16:

Rag&Bone/Buckle fusion blazer | All Saints brown hooded scarf | Drugstore black tights | Banana Republic, creme cashmere tank | Sisley, grey complex geometry blouse | Mink Pink, high-waisted mini-skirt | BP, black slouchy boots.
Wretched memory. I'm aware.