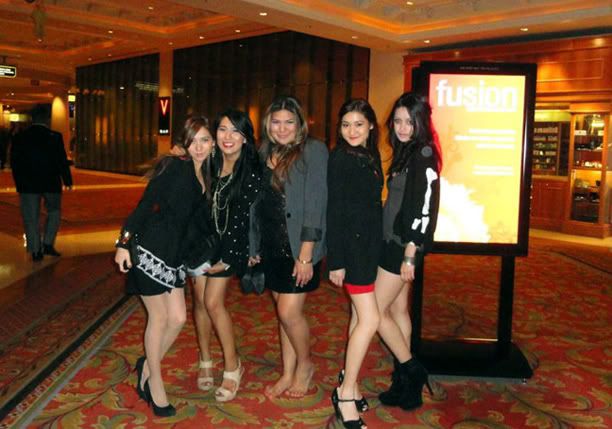 NIGHTCLUB: cardigan - Talula | knobbed tunic - Enza Costa | tube dress - BCBG | heels - Sam Edelman.
OUT and ABOUT: sweater - Cheap Monday | denims - Lola.
Randoms from the Vegas trip.
Reality time, now. A Criminal justice, Anthropology, unexpected independent studies class to focus upon, in combination with the Mariana's Club's upcoming cultural fiesta, Dance Alliance PR-ing, and busing to the middle school tri-weekly to tutor.
Happy Spring...