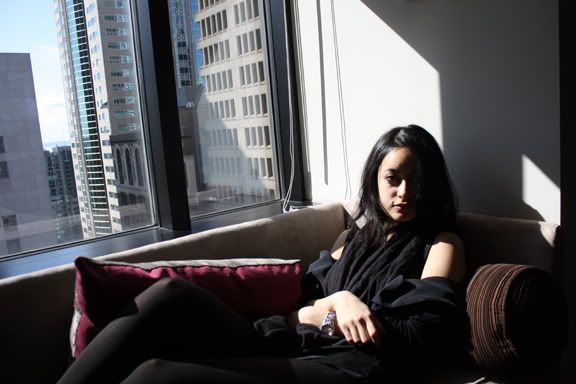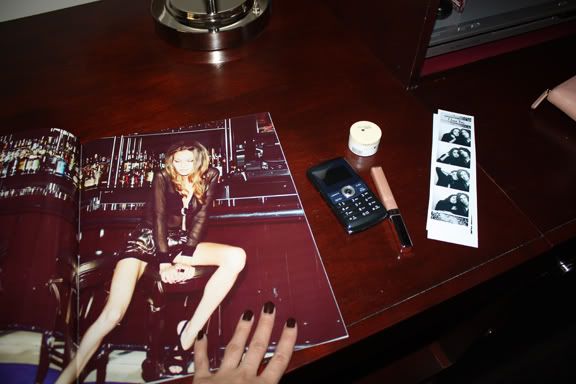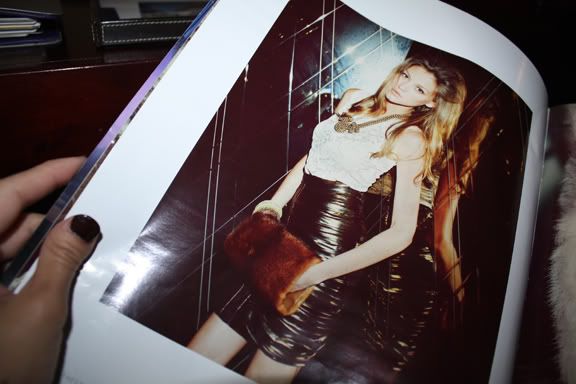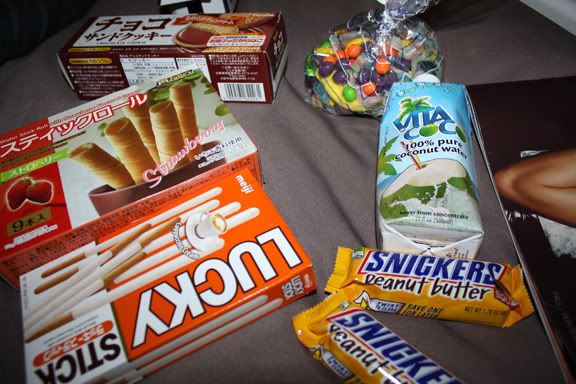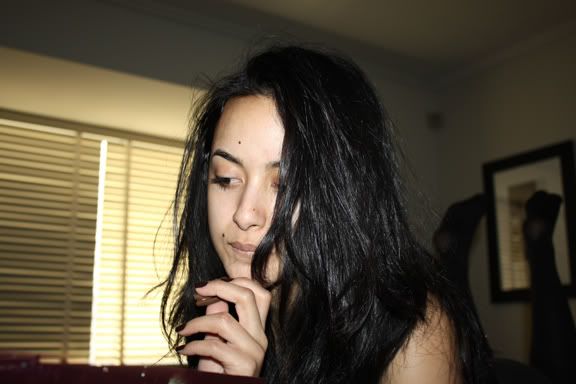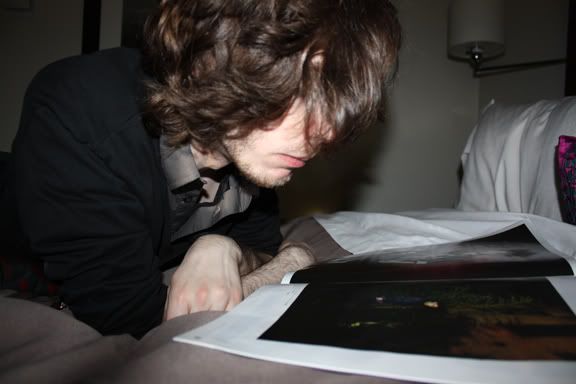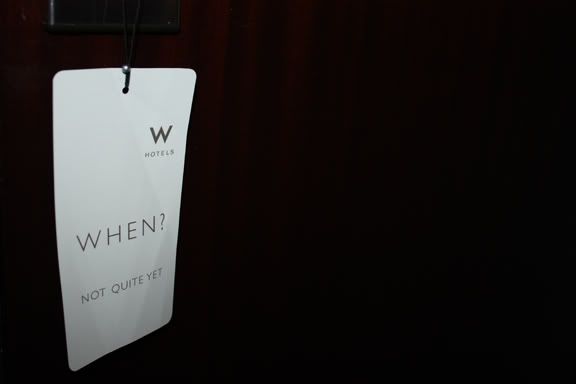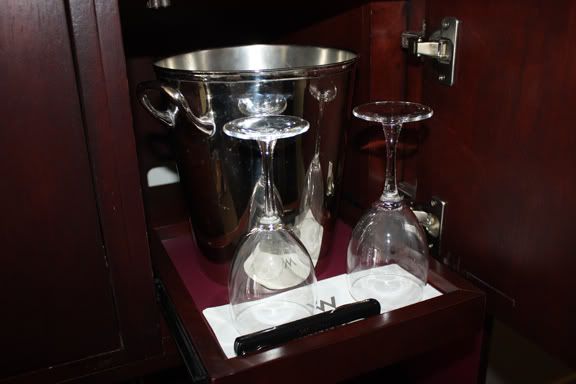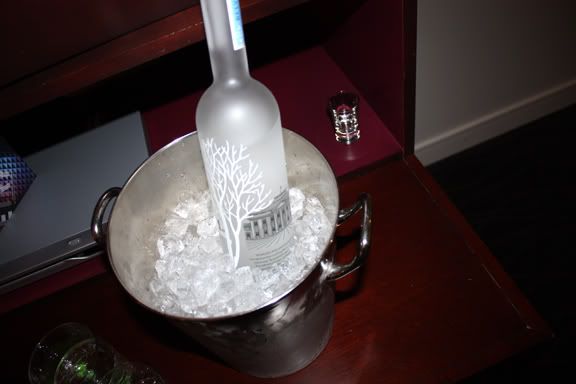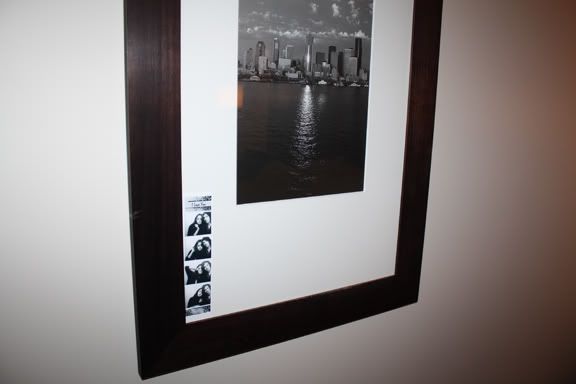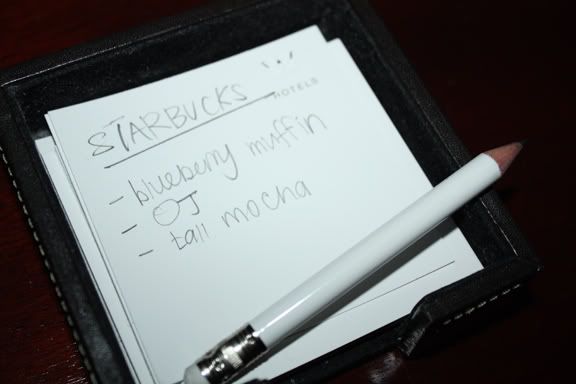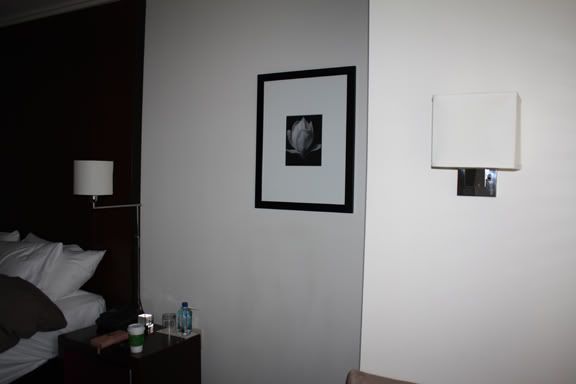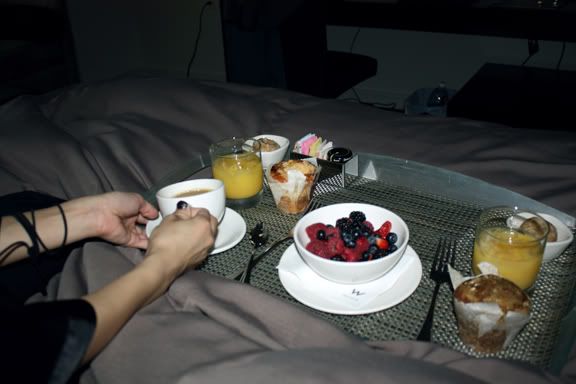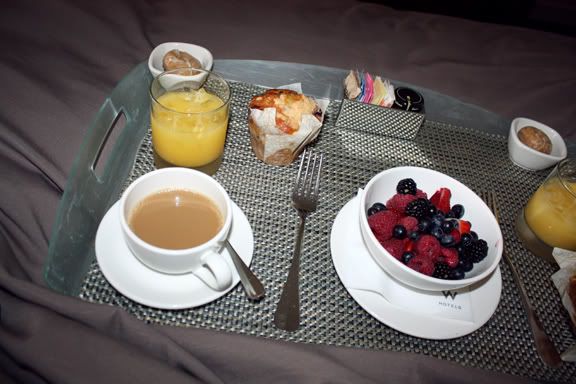 Blazer: Rag&Bone | Scarf: All Saints | Boots: BP | Tunic Layer: Enza Costa | Silk robe: Victoria's Secret.
The night at the W Hotel in downtown Seattle was, hands down, the best one day getaway I've experienced. We got

picked up in a silver Acura

by a lovely, mustached chauffeur in tweed to

check in about an hour early

, at my request. There was a

massive bed

with the

fluffiest down pillows

I've ever encountered, two per person. The

17th floor

housed a rich view of Seattle's

downtown skyscrapers

. And it was

sunny

--a gloomsville cause for celebration in itself. The lover and I gallivanted downtown for

lunch at Westlake

. The Mediterranean Ave's

Spinakopita

was calling me. Afterward, we attacked the

photobooth

(they never give you enough time to adjust the camera and pose for the first shot), rampaged Daiso and Candy Tyme for

Japanese snacks and candy by the pound

, respectively, and retired to our room for a bit before a

Mexican dinner

and

blended, salt-rimmed lime margaritas

. Though I was a tid disappointed that the plantains were in chip form and not fried like my Mami used to prep them, the quesadillas were nomnom yum. And speaking of home, it's always entertaining to catch the server's face when I hand him my U.S. passport with the Guam ID tucked inside. Classy classy. It isn't my fault Washington's liquor policy does not cater to territories. Then, after a night of giant rumpled sheets and king-sized cuddles, we

woke up with the sun

and ordered some

breakfast in bed

: freshly squeezed OJ, a bowl of fresh berries from the Pike's Place Market, a cup on saucer of coffee, and a blueberry muffin. Yes, sugar. No, I don't care.
And mark my words, there'll be more "not caring" as the week progresses.
I board a flight to

Vegas

tomorrow for an
insouciant weekend

with my good

girl friends

. That MTV is hosting their Spring Break there is but chance. I'm currently fussing with the contents of my old nylon Dunhill weekend bag. Made a run to Bartell Drugstore to grab next month's issue of Interview, a box of Annie's bunny grahams, and cute little this and thats from the travel aisle.
Wish me a safe ride. What stays in Vegas... well, you know....
♥ te amo
,
j