It's a good thing that I've minded my undergarments since the 7th grade....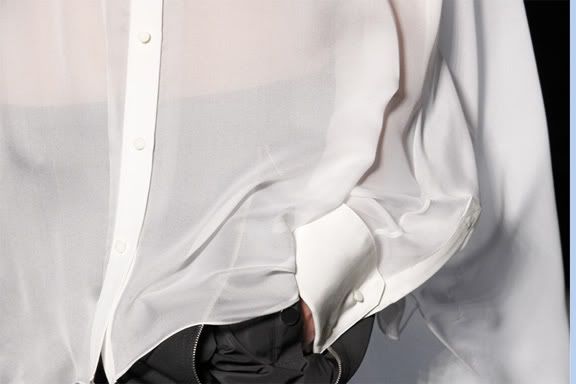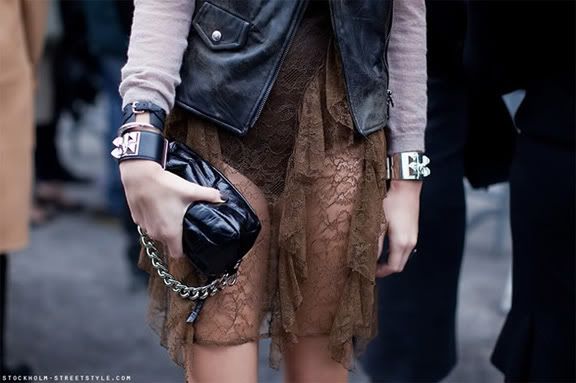 Unknown (images 1-3).

Viktor Vauthier

.

Stockholm Streetsyle

.



While I refuse to jump upon the sheer-maxi skirt bandwagon this spring, I am rather in love with the material trend. It alludes to

softness

, fragility. So when a black, raggedy top or men's button down blouse are made

sheer

or when a sheer dress is paired with

rough accessories

| other ensemble pieces

, the masses become drawn to it. In this case, I am included in the masses....
♥

te amo
,
j

See what other trends are among sheer this spring on CocoKouture.com.