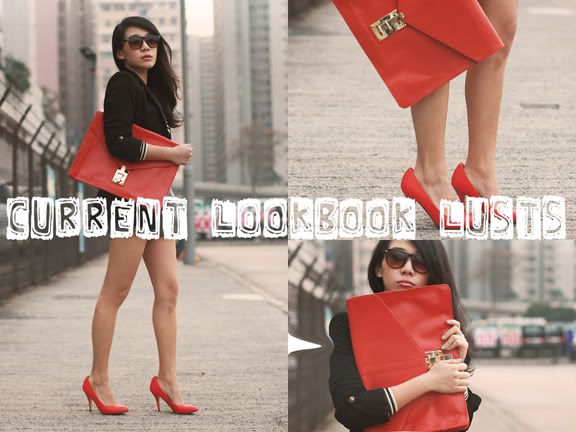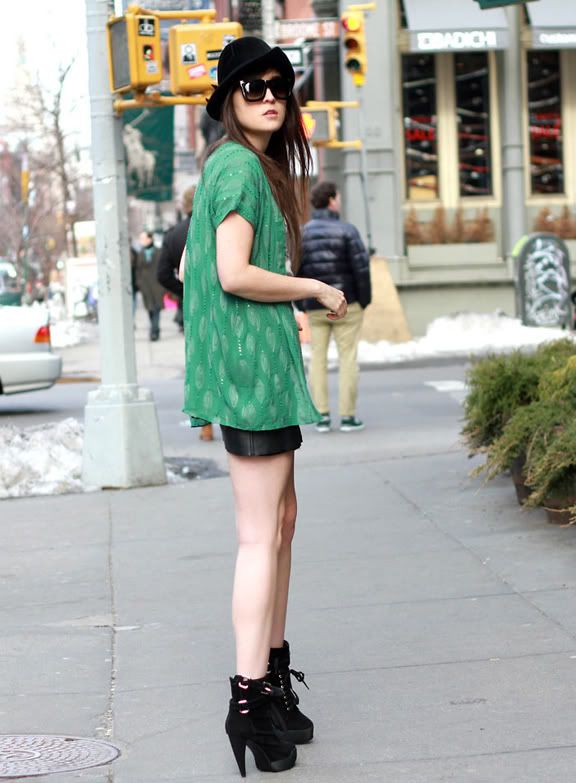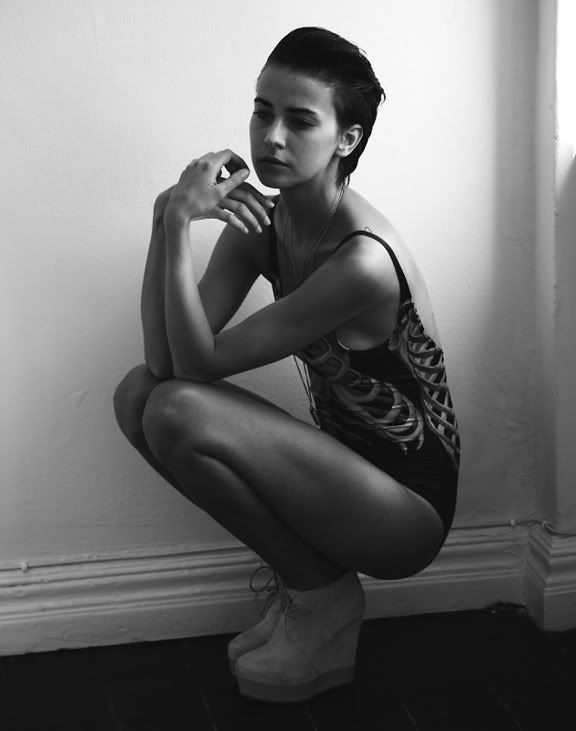 Vegas has been very friendly to me, thus far.
There's sun, spots of warmth (between slight wind gusts), wardrobe shopping (found the perfect soft-leather, nude ballet flats at Zara [Finally. Their flats selection rarely fails me, but Seattle isn't blessed to have a location]), delicious medium-prepped steaks and chicken medallions, piccata style, alfredo sauce, expensive drinks, people to offer to buy said expensive drinks, cutting the line at one of the strip's hottest nightclubs (love Tao), and dancing up on the banisters above the lights and the clubbing crowd, below the acrobats. Near pure ecstasy. Loving all the lights and attention. According to friends, it's my Puerto Rican rhythm that is to blame.
And I'm adoring the spring looks here. The shoes I wore last night greatly resemble those in the third lookbook shot. Comfiest ever, when lined with some Scholls. I'll be a braggart, and tell you that I spent the whole night in them when weary club girls at 4am were walking flat-footed. Now. What to wear on the strip today....