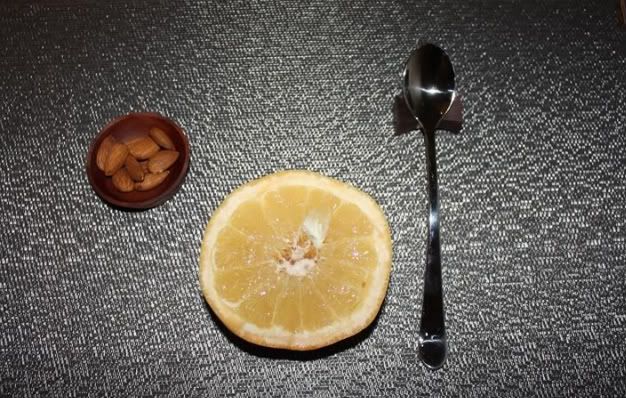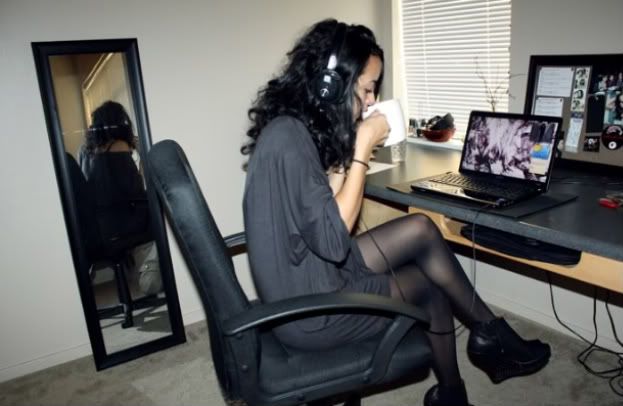 top: sanctuary. nylons: dkny. wedges: jeffery campbell.
Nylons will be nylons. They'll snag and run and, for etiquette's sake, have to be replaced. For those reasons, I buy them in bundles (with brand being of little-to-no interest.) Regardless, tight stitching and shade darkening where I'd usually shimmy on biker shorts are very much desired--like the above pictured leg-huggers. I admire little else than naked legs and a well-fabricated, over-sized top (What says

I-just-threw-this-swank-on

more than that?) And come fall, sheer tights do the duty.


♥ te amo,
jessie