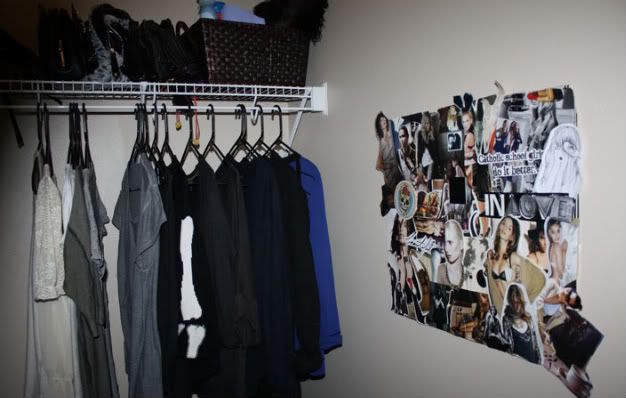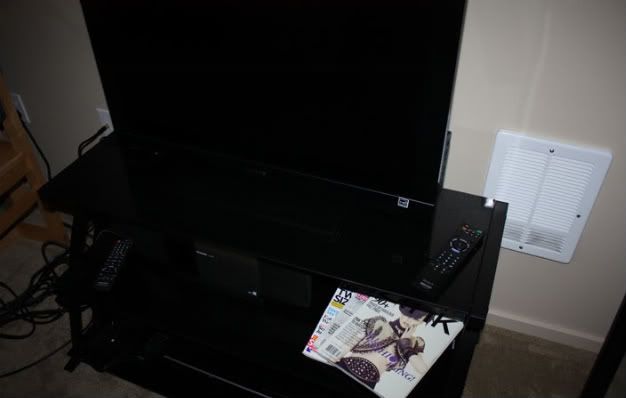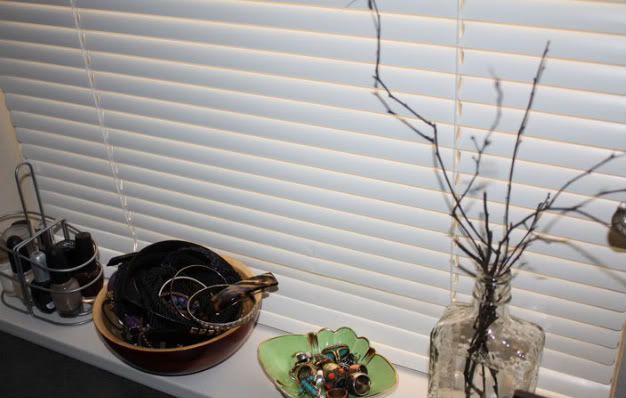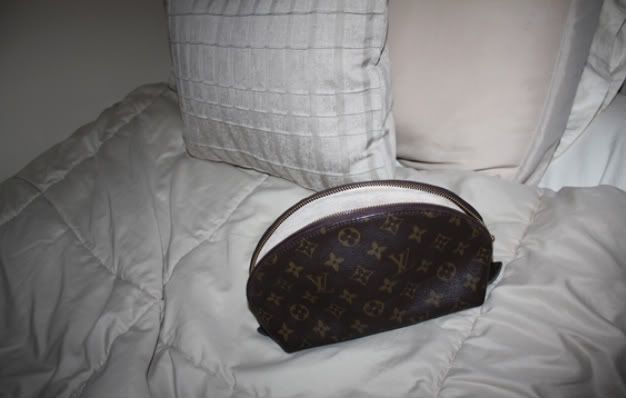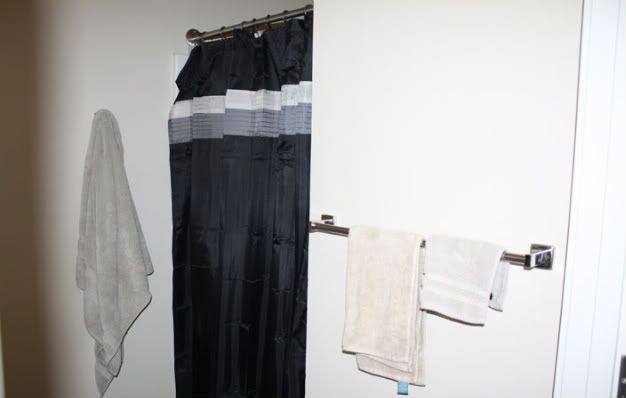 Just to satiate myself: my on-campus studio.
Rule of the multifaceted: reuse. (Say) label-less alcohol bottles as vases. I've a year old Disaoronno glass and a fag instead of flowers (a blessed alternative for those of you without green thumbs or plenty of leisure time).
For the room's palette, I opted to stick with neutral tones: greys, blacks, brasses, and bones, with my color pops reflected in rust-hued throw pillows and table mats. My studio is a puree of expenses: from grandmother's (hence, free) parisian-esque night table lamp, to target-bought dishes, to an antique storage chest, to a 32" flat screen Sony. again, my budgeting was all about careful mixing and personal preferences and blah blah... I'm excited to have my own space....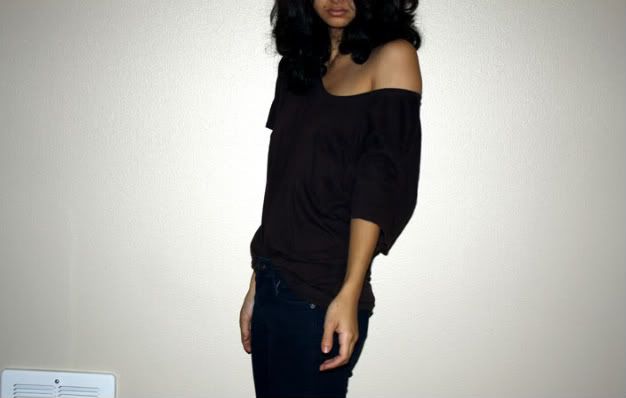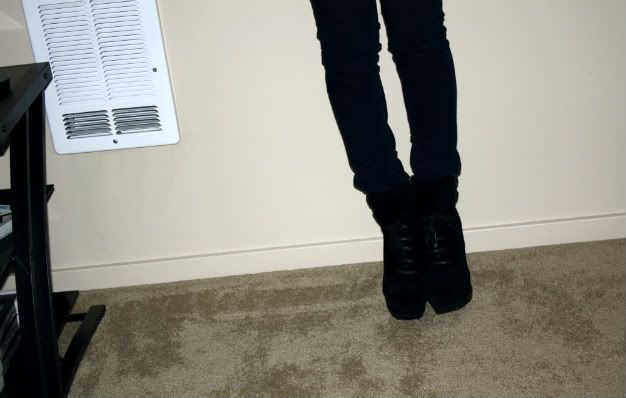 top: helmut lang. jeans: old navy. ankle boots: sam edelman.