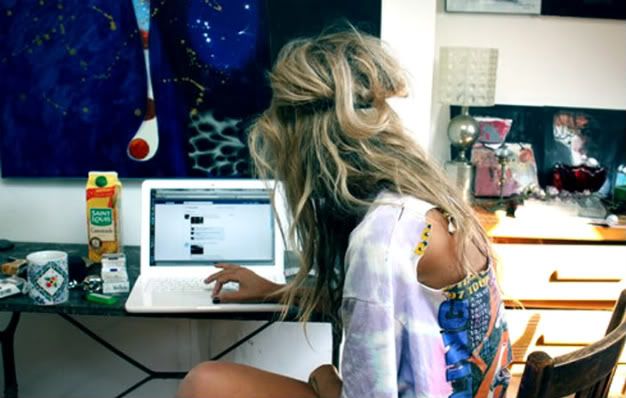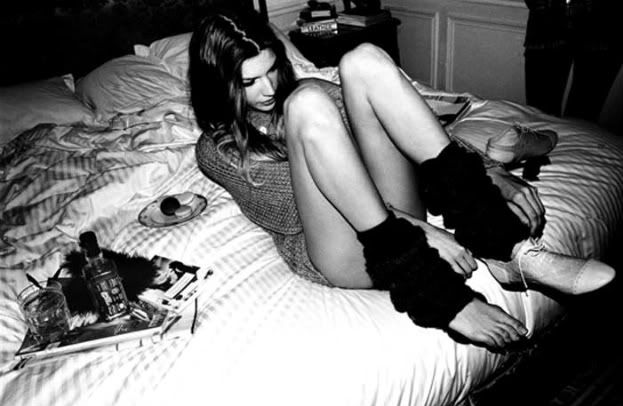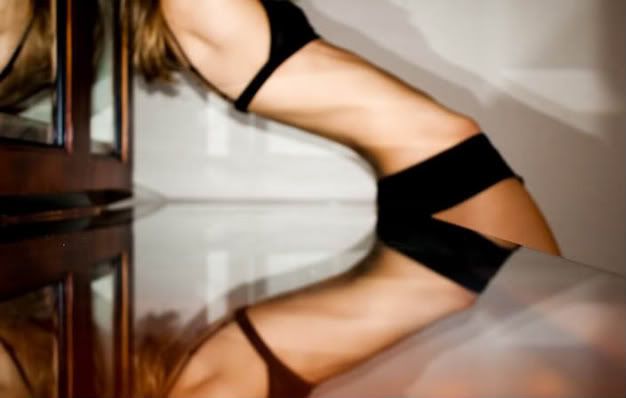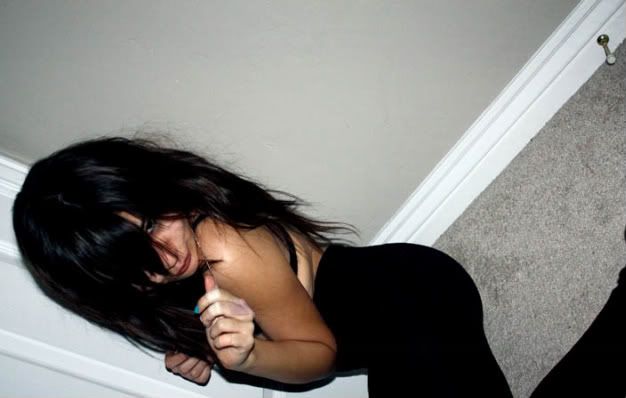 photos: unknown.
run away from home
.
this is simes
. fashiontoast. self-taken.
Where are your---
Jessie.
Can you put some pants on?

I used to get that complaint often enough from my previous roommate. Luckily, my present roommate prances around our quarters in her undies as well. Anyhow, next school year, I'll have a studio all to myself. I'd sure as heck would never do well living in a glass house... De-stress with large tees, comfy undergarments, and not much else.