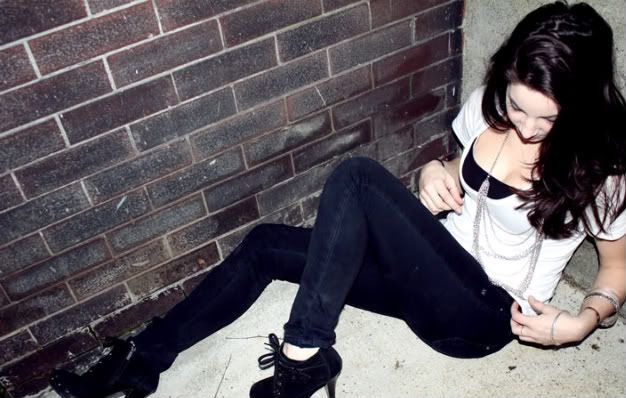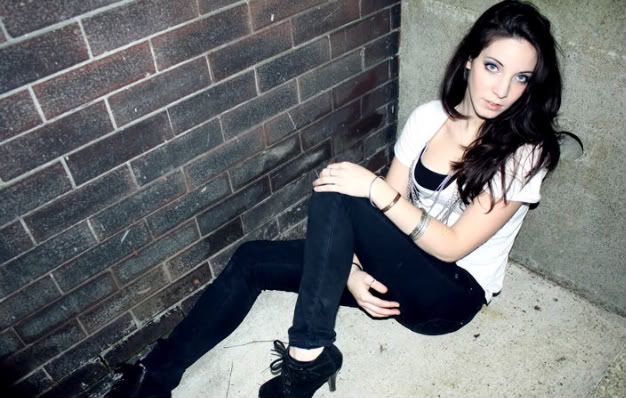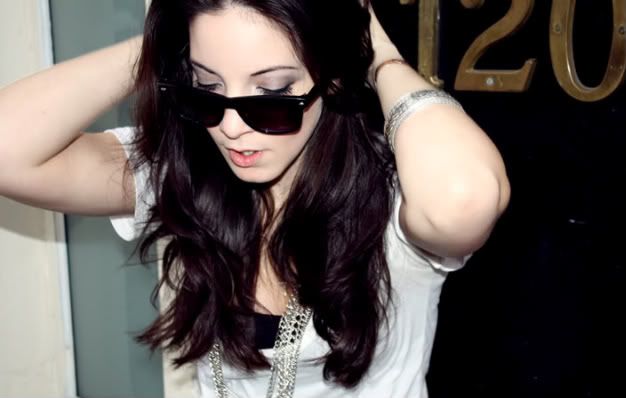 On Priscilla| jeans: genetic. shoes: colin stewart.
Goofed around with my friend, Priscilla, of
Seattle Styles
. (Her inspiration posts are keen!) The pair of us have this tendency to stick with hues of greys and (of course, blacks) while trying to do a
Kate Lanphear
and be innovative with our clothe compilations. But I will bet that half of you stay within the neutral comfort color zone.